Virtual Noticeboard
This is a page where parents can share pictures / short videos with other parents both as a means of staying in touch and as a way of giving ideas to others of things which you may be able to do at home with your children.
If you would like to share anything with others, please email them to cedar@broom-leys.leics.sch.uk and we will try to put them on this page as soon as possible (please be patient!). No names will be published alongside the pictures; it is your decision to allow the pictures to be shared.
Here's a poetry competition for children aged 7-11 in North West Leicestershire. The theme is "Gratitude" or "I am Grateful". Some good prizes on offer!
Leicestershire County Cricket Club are running a competition to design a new T shirt for their mascot. Open to all children under 16, closing date 10th April. Details are on their website.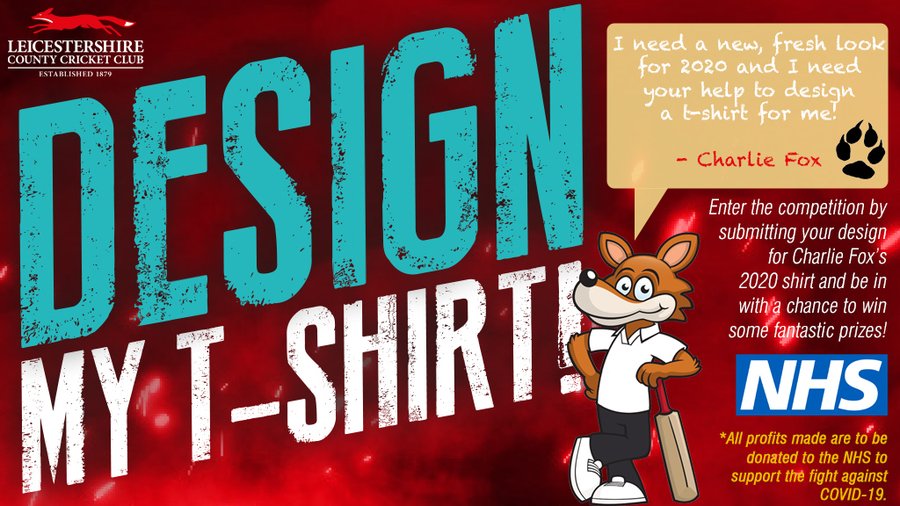 A girl in the Foundation Stage has been using loose parts to help her with addition and subtraction. She's also been reading with great expression!
For a project on plants why not have a go at planting some seeds and watching them grow?
Keep an eye on them, check that they have the right conditions: water, light and warmth.
By the time the seeds have grown we might even be back at school!!!!
Who knows?!
Today these children have created patchwork elephants from old milk bottles. They even added in a bit of history and explained how Romans used mosaics to decorate their floor and wallsto tell stories or describe daily life with them.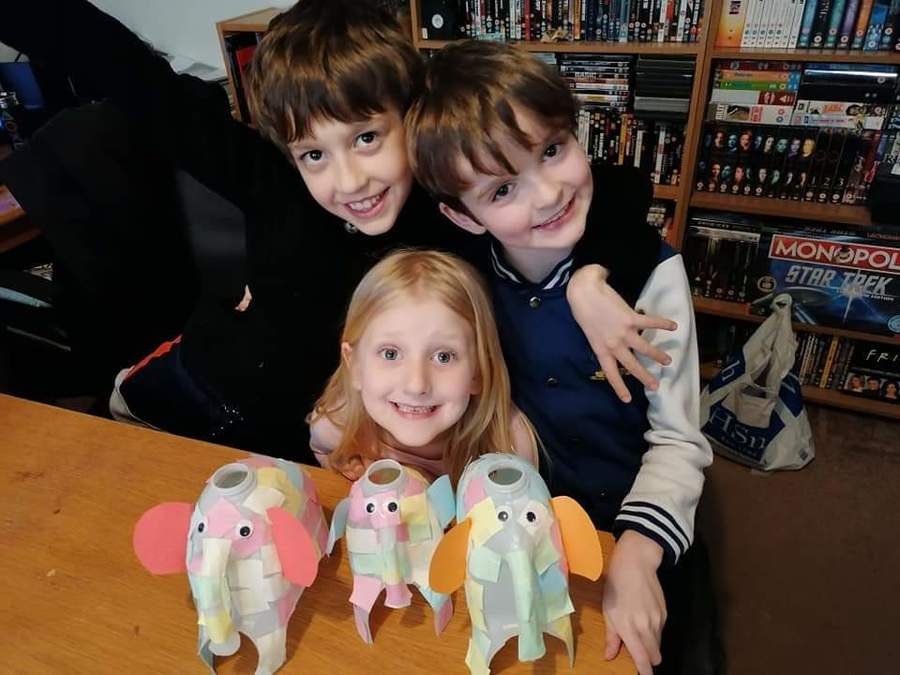 A mini project is always good for engaging children. RO have been asked to find out facts about African animals. Here's one girl beavering away!!!
If you're doing a project about animals, have you seen what fun you can have with Google 3D Animals?
Get to see an life-sized animal in your living room! Take a selfie!
Not all animals are available but if you google an animal and see a box saying 'Meet a life-sized xxx up close' then go for it!
Animals available include alligator, brown bear, cat, cheetah, eagle, emperor penguin, lion, octopus, giant panda, shark, snake, tiger, turtle and wolf.
A day a week has been set aside to 'learn something new'. In this case, it is sign language. Doing pretty well by the looks of it!!!
If this is something your child might like, there are lots of You Tube videos to help you.
Here's a lovely idea from a girl in Year 5: design and make posters in support of our NHS staff who are doing such a great job.
A couple of girls have made this wordsearch for Grandma and Grandad to complete of their favourite places they visit with them. What a lovely idea!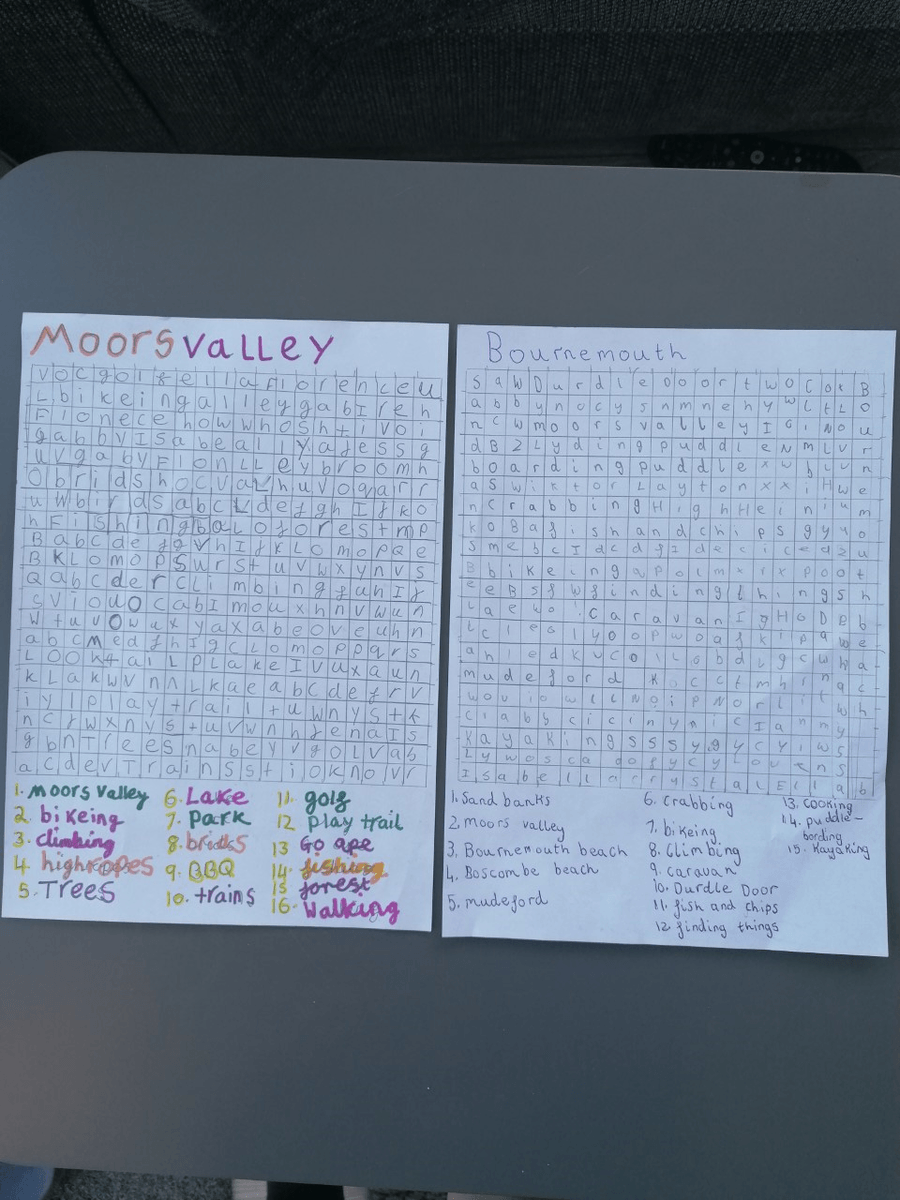 If you're not going to be able to see grandparents over the Easter break due to the social distancing rules, why not do something similar? Either make your own or use an online word search generator such as https://thewordsearch.com/maker/
What about doing some sewing? This family has been making animals to send to their Grandpa in Scotland.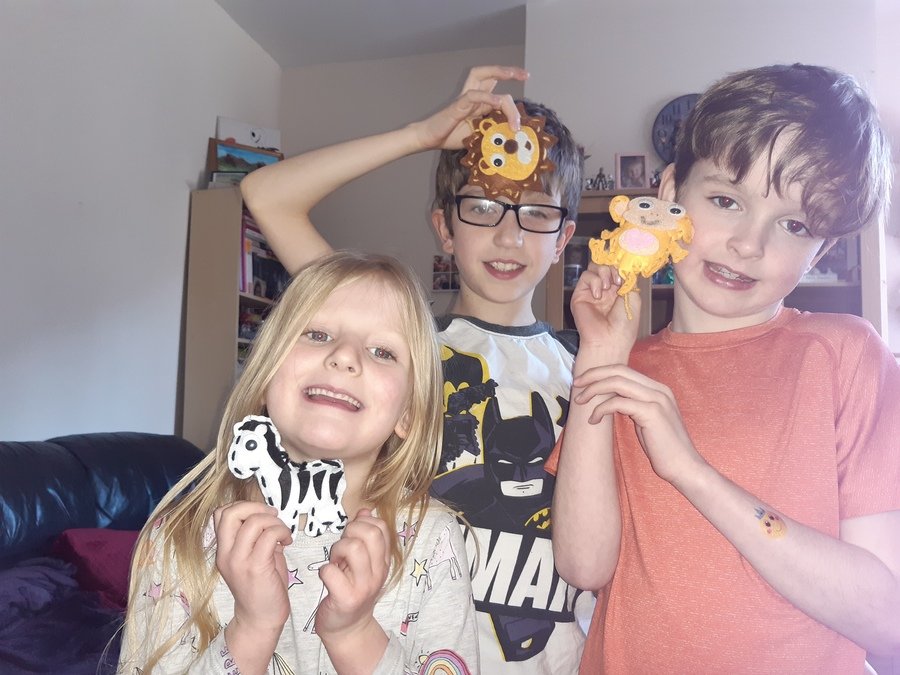 'Recycle' was the word of the day here. The children made musical instruments from recycled materials (a guitar and some shakers). Lots of art / design / music going on! The older girl wrote a rap about recycling which she then practised and performed!
Here's something tried and tested by a boy in Year 4: make your own stress ball / ninja ball. All you need is some flour and some balloons. Thanks for the tip!
This family has set up their own classroom to keep things as 'normal' as possible. What a great idea! Today they have been pulling some of Mum's Mother's Day flowers apart to find out about the parts of a flower.
Following on from tearing apart their mum's flowers, these children have now made and put together a flower puzzle with the functions of each part.
Here we've downloaded some of the resources from Twinkl (free for a month, lots of great stuff), researched planets, done some maths with money and some sewing.
Another top tip: if you have an older brother or sister who has learnt these things in the recent past, get them helping out too!!!!!
Here's a great idea to mix some physical activity with mindfulness:
Cosmic Kids Yoga!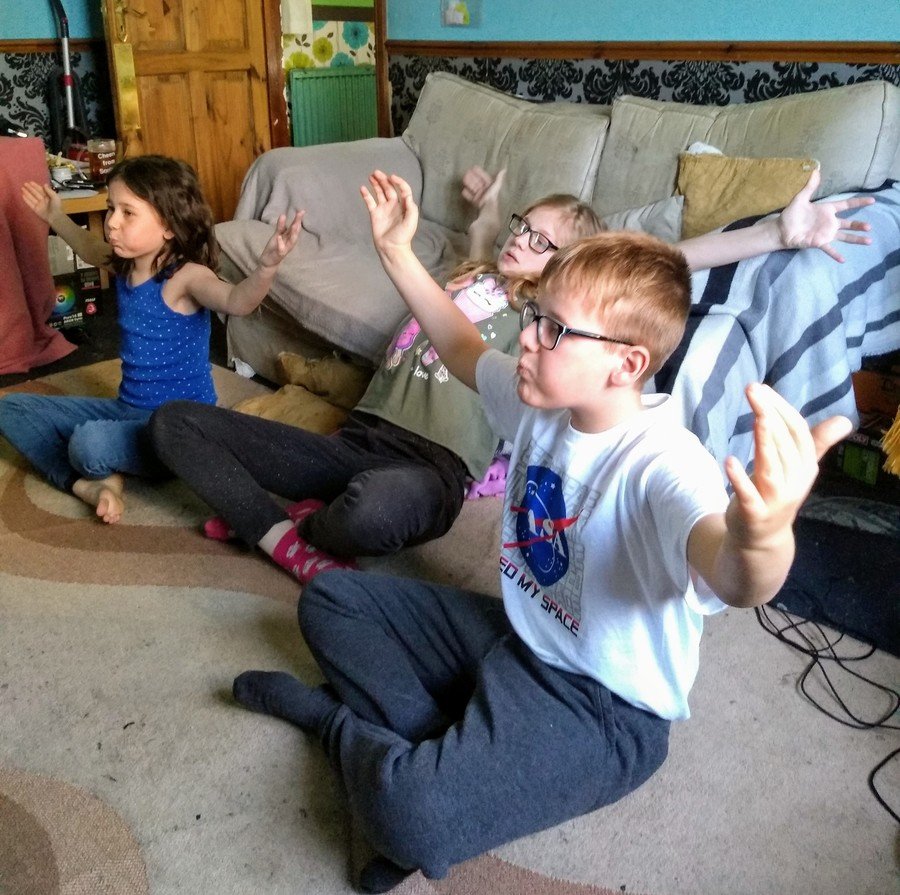 Making the most of the current good weather to read outside! If you have a garden there's no need to remain cooped up indoors!