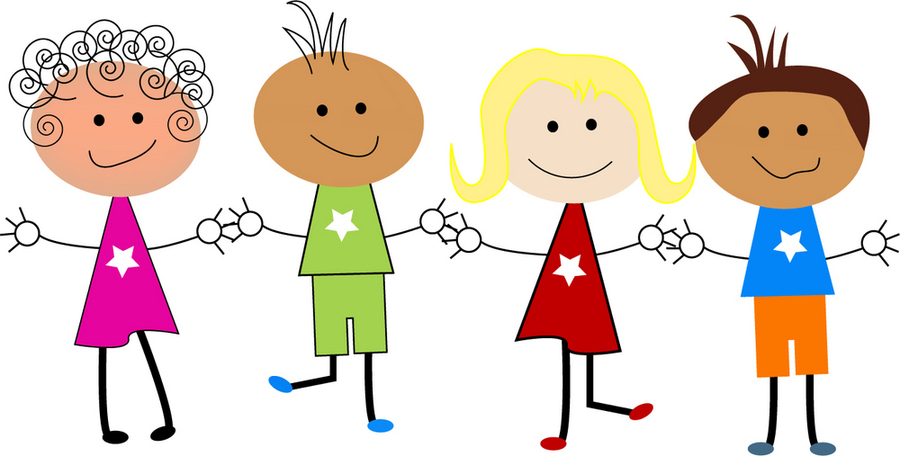 New Parents to EYFS Autumn 2020
We can't wait to meet you all when you start school. Normally we would carry out home visits before you start. Unfortunately we are unable to do this this year but would love the chance to chat to you instead. We are asking for you to either arrange a time for us to call you or what we would really love is to talk to you via Zoom, an online video call. This is a chance for you to ask any questions or for your child to chat to us, share their favourite things and tell us about themselves. We will also be able to see each other before school starts which will help you and your child to put a name to the face :)
Please click here to complete the EYFS Home School Chat form.
Phonics
Phase 2 tricky words
I , no, go, to , the, into
Phase 3 tricky words
me, be, he, she, we, was, you, my, all, are, they, was
https://www.youtube.com/watch?v=R087lYrRpgY
Phase 4 tricky words
said, there, so, little, have, one, like, do, some, when, come, out, were, what
Some useful sites:
Phonics Bloom
Phonics Play
https://www.phonicsplay.co.uk/#
Animaphonics
https://www.animaphonics.com/
Alphablocks
https://www.bbc.co.uk/cbeebies/shows/alphablocks
Reading
Reading can happen and be done daily in lots of different ways, if your child isn't interested in a book, have a go at reading a recipe together or making a craft following instructions. As many of the libraries are closed here are some lovely links to Oxford Owl and Collins books which have some super interactive and online stories.
Oxford Owl
https://www.oxfordowl.co.uk/for-home/find-a-book/library-page/?view=image&query=&type=book&age_group=Age+4-5&level=&level_select=&book_type=&series=#
https://home.oxfordowl.co.uk/help-child-learn-age-4-5/
Collins
https://collins.co.uk/pages/big-cat-ebooks
Online story of the week
https://www.bbc.co.uk/iplayer/episode/m000j5n2/cbeebies-bedtime-stories-755-joe-wicks-would-you-like-a-banana
Things to do at home...
Design a plate of food for the gorilla.
Make a monkey mask.
Make a banana milkshake or cake.
Maths
Your child will be very familiar with number blocks. Number blocks help teach children all about number sense. This develops children's fluency and flexibility in recognising number relationships.
https://www.bbc.co.uk/cbeebies/shows/numberblocks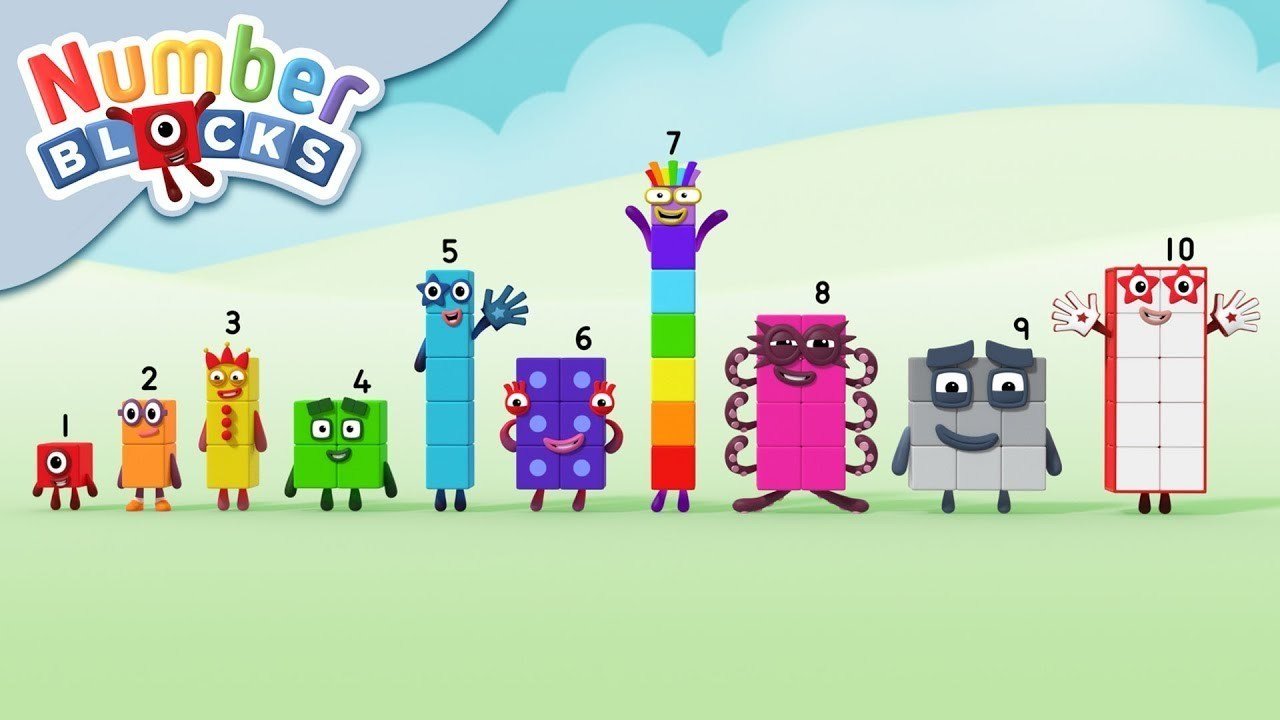 It's time for PE!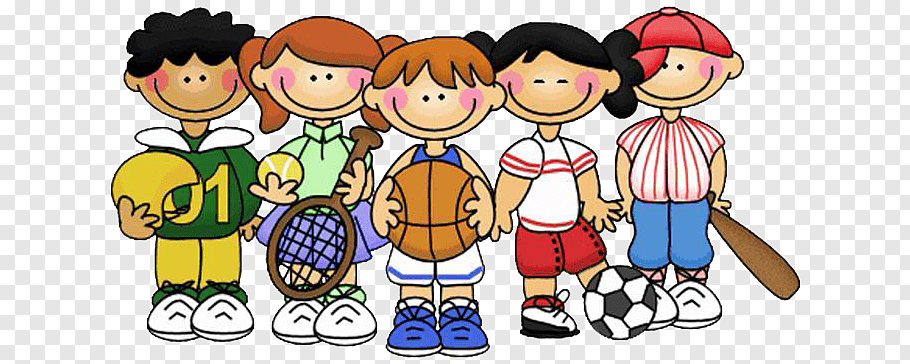 Below are some useful links to workout videos.
Joe Wicks is live from 9am every morning.
https://www.youtube.com/playlist?list=PLyCLoPd4VxBvQafyve889qVcPxYEjdSTl
Our favourite explore Andy has released some wild work outs! Not only will the children be having lots of fun turning into different animals they will get to explore some amazing places all around the world.
https://www.bbc.co.uk/programmes/p06tmmvz
If you are feeling adventurous you might want to make an assault course in your garden using things you have around the house and in the garden already.
Wellbeing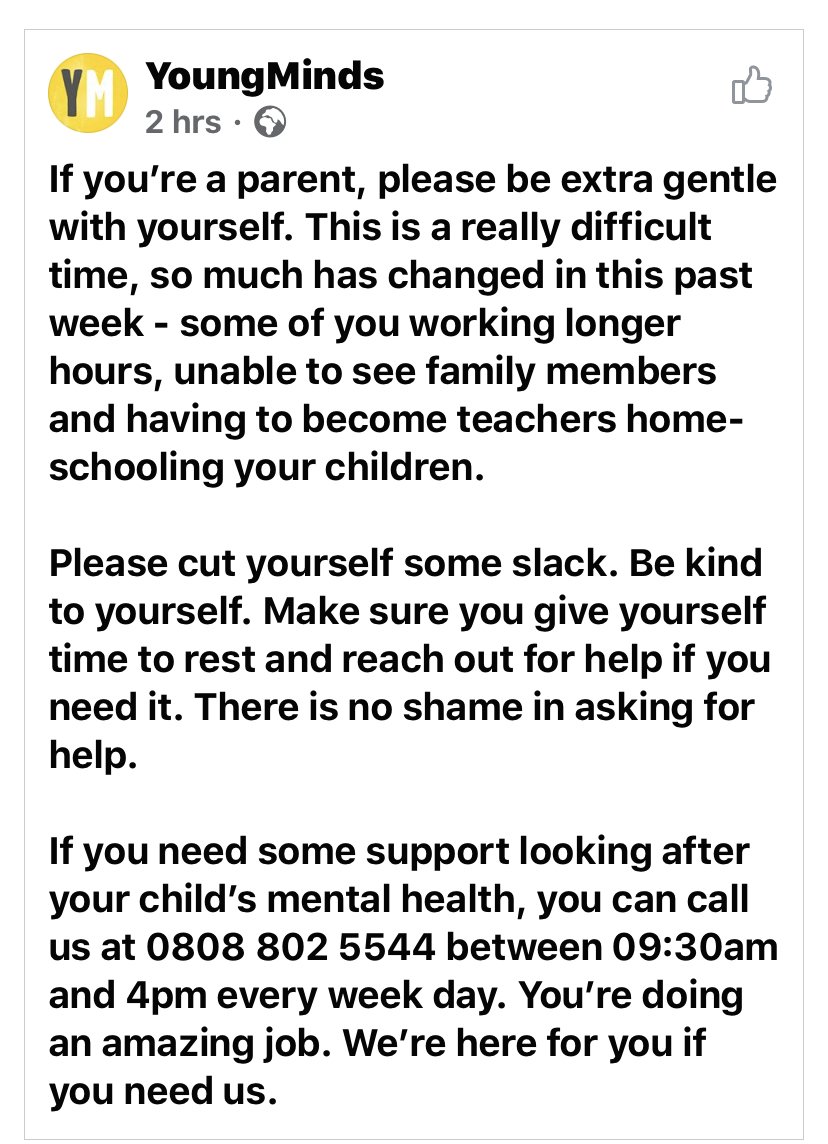 Here are some useful sites to help support your child's mental wellbeing.
https://www.elsa-support.co.uk/category/free-resources/
You'll find some lovely resources and online books to share with your child.
https://www.youtube.com/user/CosmicKidsYoga
Cosmic Yoga is a big hit with our children. It is a great way to create a calm space. At school we love to take off our shoes and socks and turn the lights off why we do it. After, we listen to some calming music and lie with our eyes shut for five minutes.
Useful Links:
https://www.childrensmentalhealthweek.org.uk/parents-and-carers/
https://www.firstdiscoverers.co.uk/mindfulness-activities-kids/amp/
A lovely activity you might want to do is create a rainbow picture and put it in your window. If you go out for a walk you can look out for other rainbows and know your friends are thinking about you too!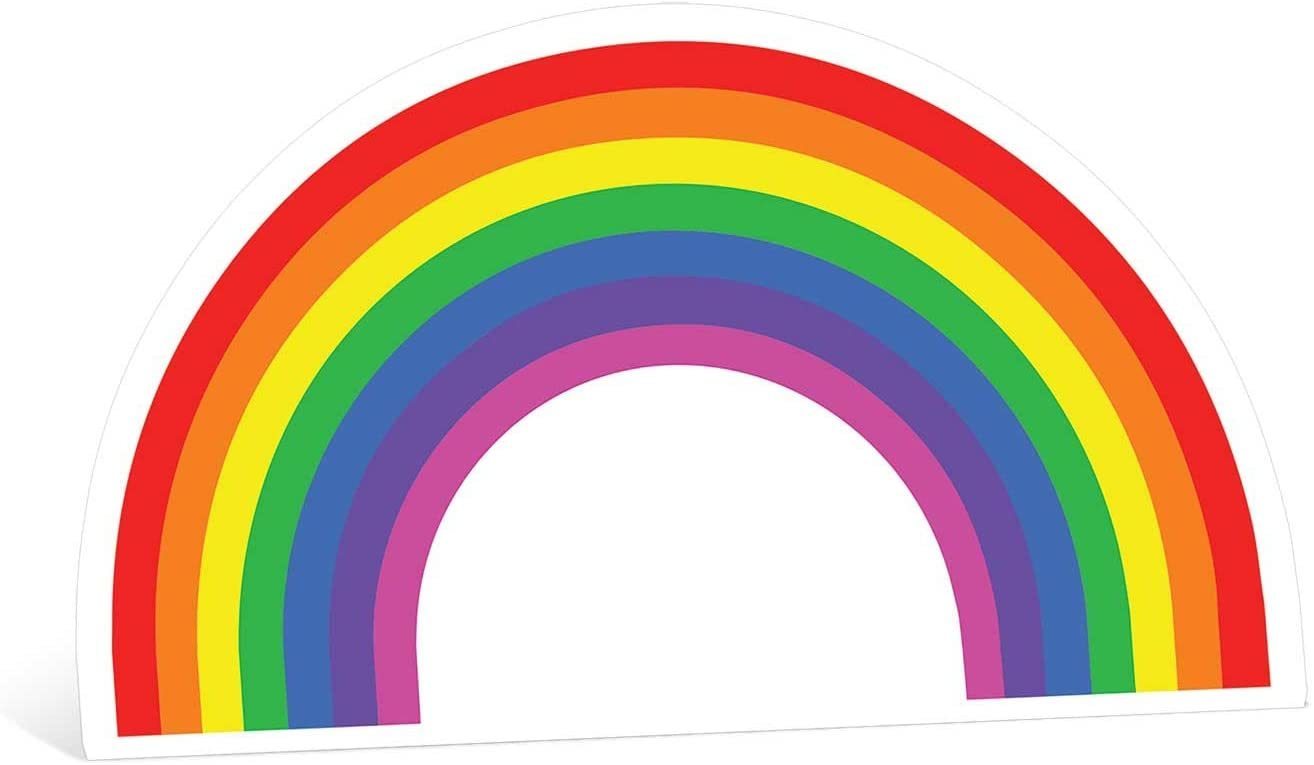 Here is a link to follow to provide information, activities and further links for children from birth to 5 years old... https://hungrylittleminds.campaign.gov.uk/
This is what Early Years is all about, we focus on all areas of learning - have some fun!
Animal Cam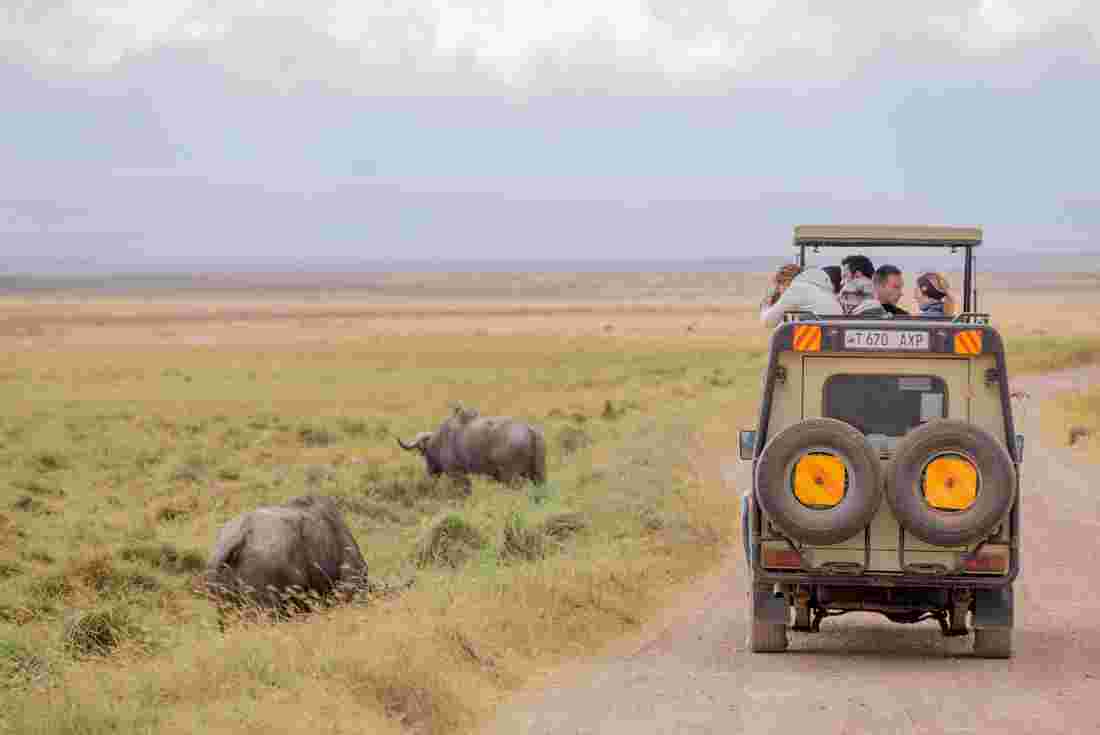 Here are some links to live streams of animals living in Africa and in the San Diego Zoo. Can the children tell you the animals they can see? Could they draw some pictures of the animals in their habitats? What do they notice about where the different animals live? Some are by water, others are in bushes why?
Happy watching!
https://explore.org/livecams/african-wildlife/african-animal-lookout-camera
https://animals.sandiegozoo.org/live-cams
Scavenger Hunts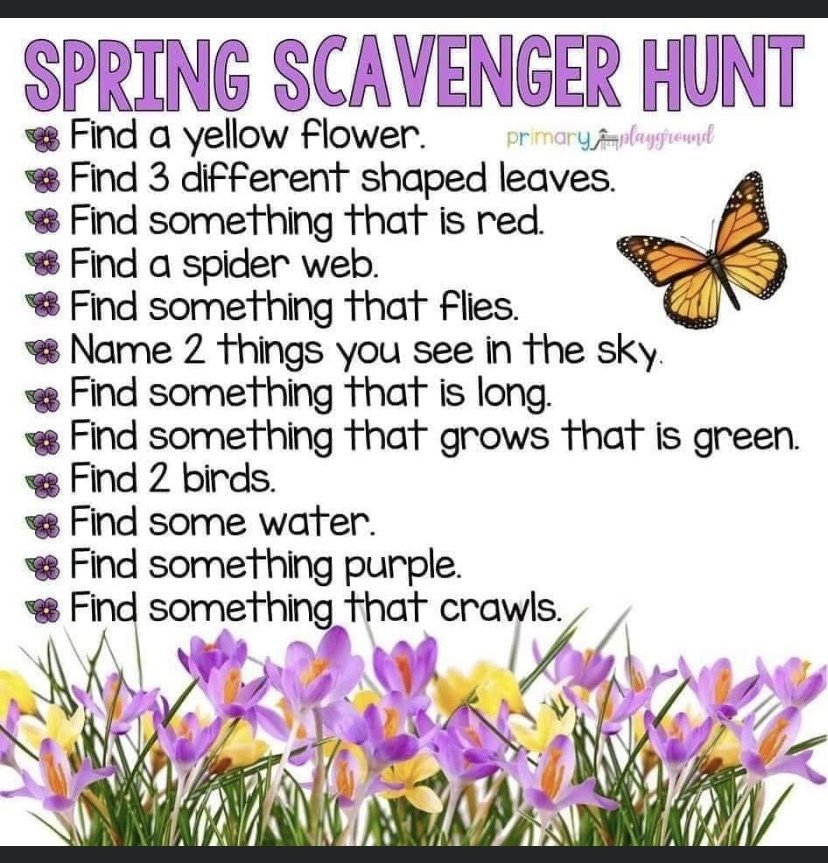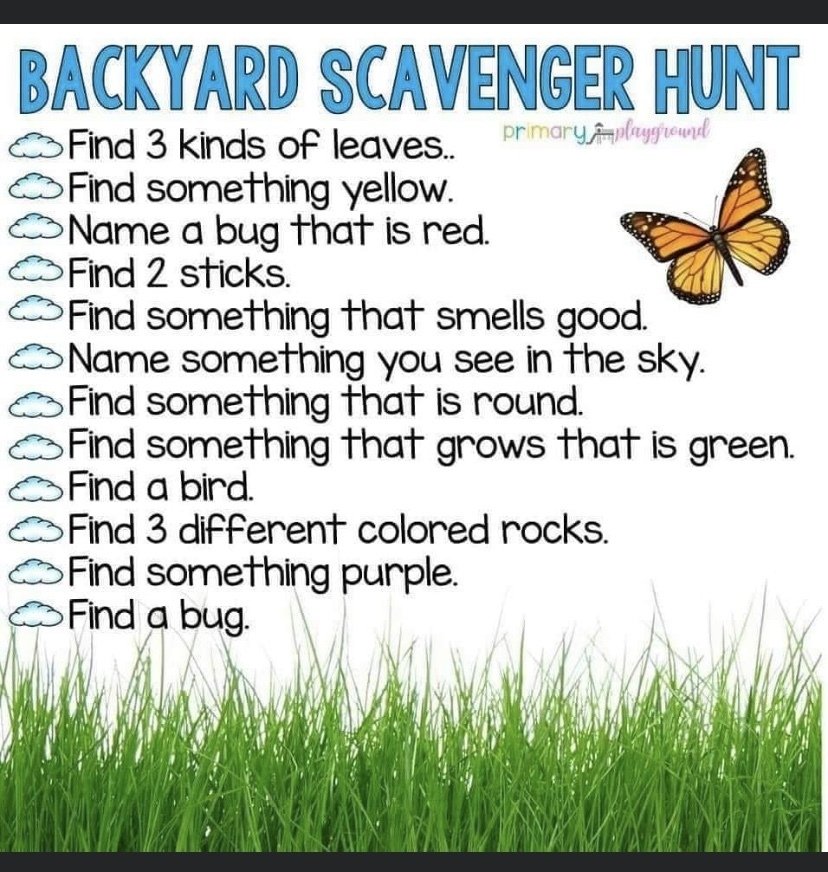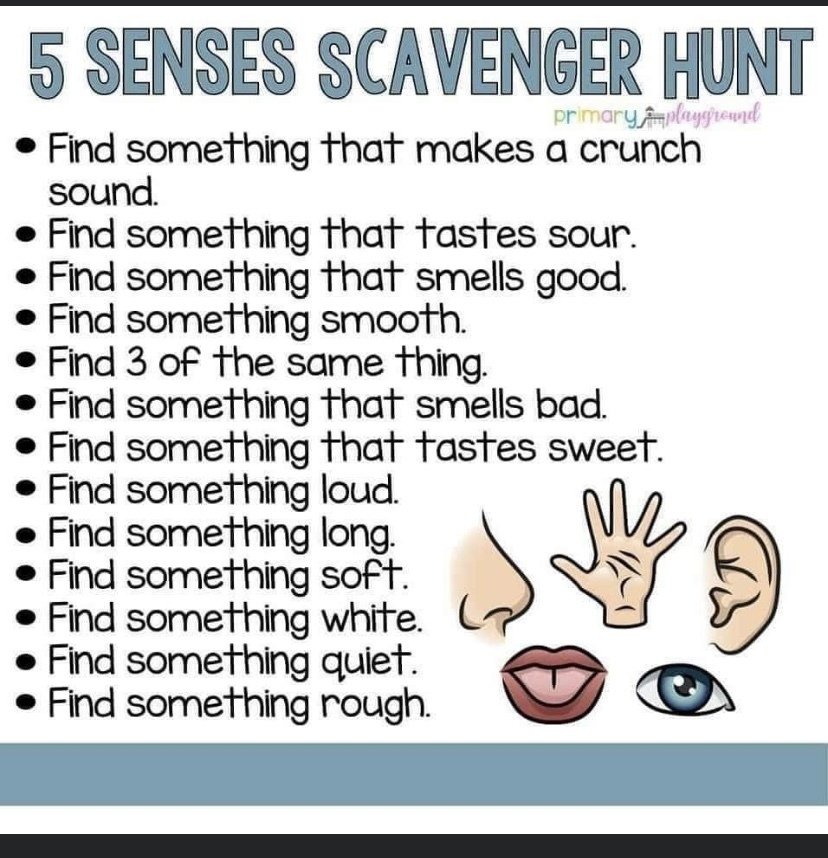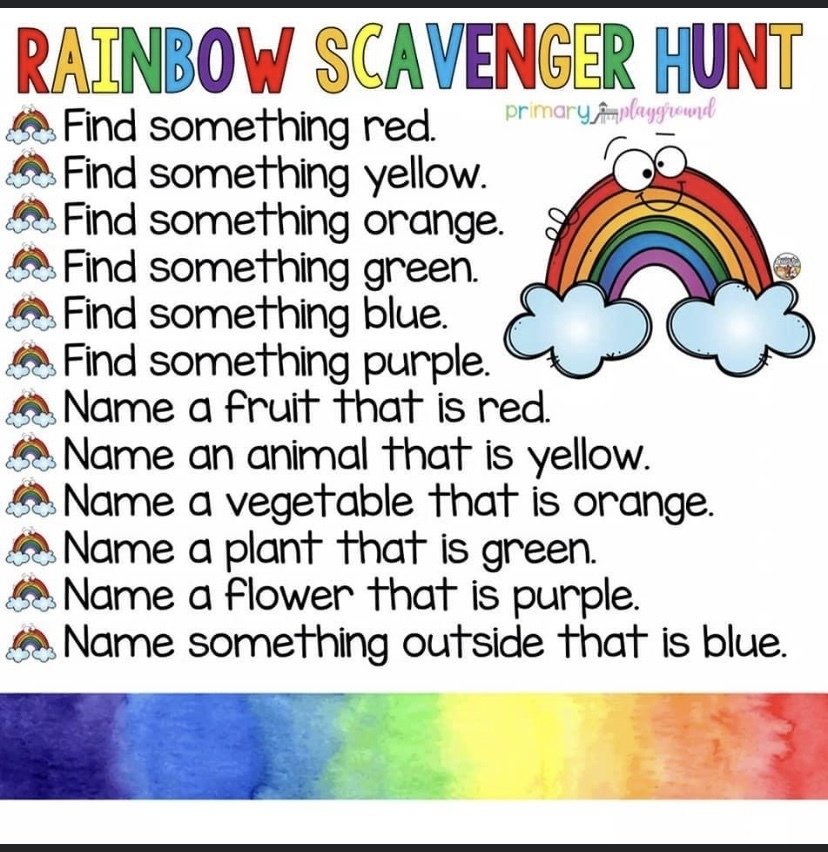 We would love to see your completed hunts! Ask your grown ups to take a photo of you with everything you find. Can you have a go at writing down what you have found?
General Information
The school day begins at 9.00am for children in Reception and 8.50am for the rest of the school. Our door is open from 8:50 onwards so that you can bring your child in from this time onwards.


The school day ends at 3.15pm for Reception and KS1.


PE is on a Tuesday for RIH and RM. It is on a Thursday for RO. Please make sure that your child has their

named

PE kit in school on both days.


Please can you make sure that your child has their reading books in school everyday so that we can read with them. We have a reading challenge; if your child has read 3 or more times in a week they are entered into a prize draw to win a prize that week. The more times your child reads the more chances your child has to win! For every 3 reads your child will also receive a green token.


Children are provided with milk (if aged 4) and fruit for snack time. If your child would like to bring in their own snack then please make sure it is a healthy choice and free from any nuts, as we have got children with a severe nut allergy in school.


Children have access to our water fountain at all times. However, if you wish, you can send your child with their own water bottle to access throughout the day. Please ensure that this is labelled.

In Reception, we go outside no matter what the weather. Therefore, we ask parents to provide their child with a pair of NAMED wellies and if possible a waterproof that can stay at school all the time.

Children in reception receive green tokens for lots of different achievements in school - it could be for being kind and polite, for sharing, looking after a friend, trying hard and much, much more!