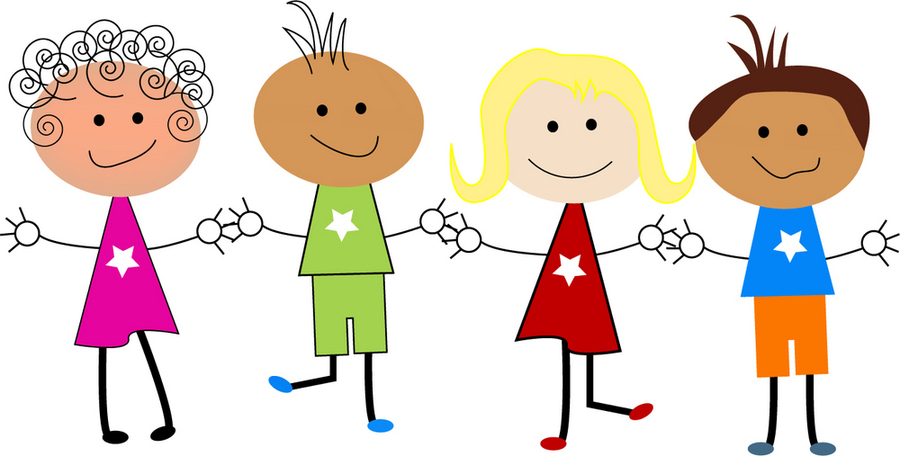 Home Learning: Your best is all we ask :)
Monthly Learning Challenges
This months learning challenge is to create a fact book. Look below to find out what your child's book should include.
RM - Find out as many facts as you can about the solar system.
RO- Find out as many facts as you can about the animals in Africa.
RIH- Find out as many facts as you can about under the sea.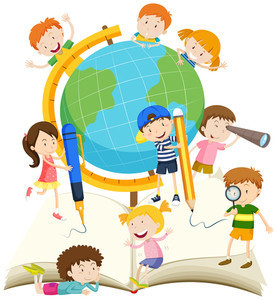 5 top tips to keep you children engaged, learning, healthy and happy...
https://news.sky.com/story/coronavirus-homeschooling-five-ways-to-keep-your-kids-learning-happy-and-healthy-11959988
The TTS have produced a lovely booklet full of different at home learning ideas.
http://www.tts-group.co.uk/on/demandware.static/-/Library-Sites-TTSSharedLibrary/default/vaea75f5663a038b8658d258fd198e57ce70b35d6/images/homepage/Early_Years_Home_Learning_Collection.pdf?version=1,584,037,589,000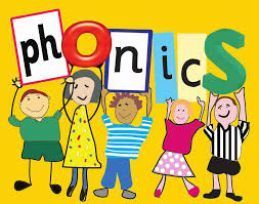 Phonics
A handy guide to what phonics is all about; please just do what you can. Our children are fantastic and will know what to do - they love to be the teacher!
https://www.readwithphonics.com/parents-phonics-guide#point-1
Phase 2 tricky words: I, no, go, to, the, into
A video your child might like to watch and join in with https://www.youtube.com/watch?v=MaqI5-0d-MM
Phase 3 tricky words: he, we, she, me, be, you, my, they, are, all, was, her
A video your child might like to watch and join in with https://www.youtube.com/watch?v=R087lYrRpgY
Phase 4 tricky words: said, have, like, so, do, some, come, were, there, little, one, when, out, what
A video your child might like to watch and join in with https://www.youtube.com/watch?v=3NOzgR1ANc4
Useful links:
https://www.ictgames.com/literacy.html
https://phonicsplay.co.uk/freeindex.htm
http://www.letters-and-sounds.com/
Mr Mc will be uploading phonics lessons onto his YouTube channel between 9-11 daily. These are fun interactive videos that will support the learning in the packs sent home.

https://www.youtube.com/channel/UCTcZnvuTeovlznioLRo0GOA
Our children also love to watch alphablocks, here is a link you may find useful. There are also a lot more on youtube.
https://www.bbc.co.uk/iplayer/episodes/b01cz0p1/alphablocks
Reading
Our children love to read! Please continue to share books with your child and where possible, encourage them to read decodable words and sentences. Try to spot tricky words together too. Share comics, instructions, lists or even look for print around the home or local area if you are able to go for a walk.
As the libraries are now sadly closed, Oxford Owl has updated their online library with books for all ages. They have lots of lovely stories on there to share and some that your child will be able to join in with. They have also uploaded some useful activities and ideas to do whilst at home.
https://home.oxfordowl.co.uk/books/free-ebooks/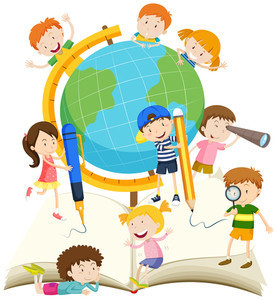 Online story of the week!
This weeks story is a favourite with all the staff in foundation, probably because we all love food!
https://www.youtube.com/watch?v=75NQK-Sm1YY
Some questions you might want to ask...
Why do you think the caterpillar was so hungry?
What did the caterpillar turn into?
What is your favourite food?
What do you notice about butterflies, are they the same on each side or different?
Things to do...
Could you have a go at creating a butterfly life cycle?
Could you try and keep a food diary, have a go at writing down the food you eat all week?
Can you have a go at sorting foods that are healthy and unhealthy?
Could you go into the garden and go on a mini beast hunt?
Writing
See if your child can write a shopping list, make a story book, write a letter to their teachers (and upload it on tapestry), create their own diary.


There are so many ways to make writing more fun too - write letters in chalk, sand, glitter ,shaving foam and mud. Use paintbrushes and water outside on a patio.
Maths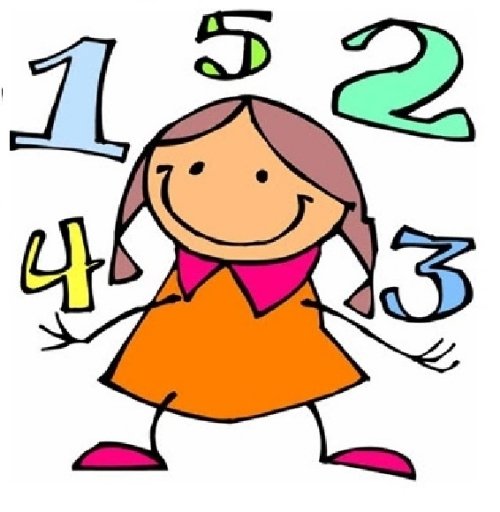 We are currently working with numbers 1-10 (this doesn't stop us counting all the way to 20!)
https://www.youtube.com/watch?v=BWGy2aPm5g4
White Rose Maths https://whiterosemaths.com/homelearning/
We know lots about 2D shapes, don't forget we need to know about 3D shapes too!
Here are some shape songs that we love!
2D shapes https://www.youtube.com/watch?v=UDQDyx59QY4
3D shapes https://www.youtube.com/watch?v=2cg-Uc556-Q
Useful links:
https://www.topmarks.co.uk/Search.aspx?Subject=16&AgeGroup=1
Numberblocks helps in developing young children's understanding of numbers. They help build deep understanding of the numbers with an element of mathematics being integral to each episode. The characters in numberblocks address key principles of counting and build on children's number sense. The children have already been introduced to numbers 1-8, please feel free to watch these again and let the children wow you with their number sense knowledge.
Please click here for various episodes.
https://www.bbc.co.uk/iplayer/episodes/b08bzfnh/numberblocks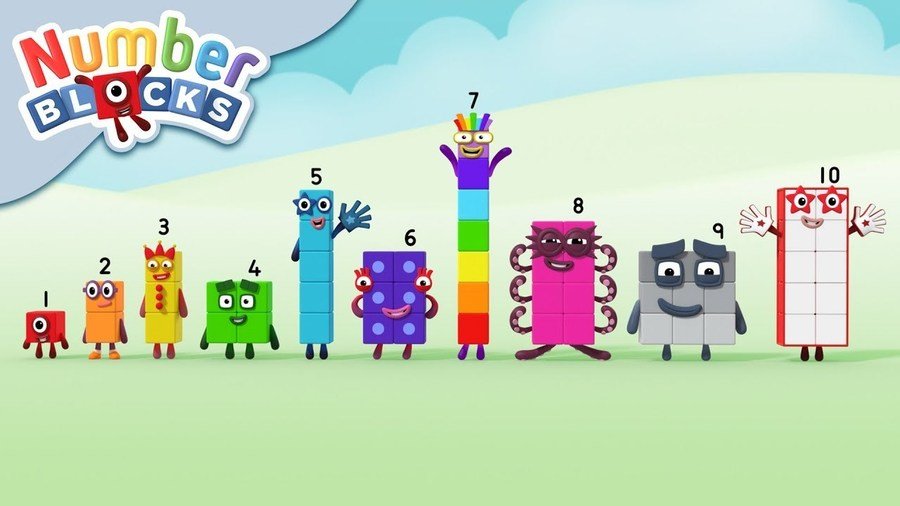 It's time for PE!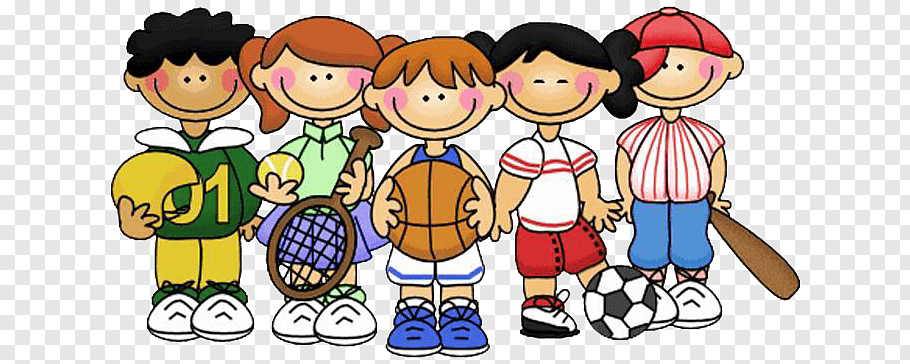 Below are some useful links to workout videos.
Joe Wicks is live from 9am every morning.
https://www.youtube.com/playlist?list=PLyCLoPd4VxBvQafyve889qVcPxYEjdSTl
Our favourite explore Andy has released some wild work outs! Not only will the children be having lots of fun turning into different animals they will get to explore some amazing places all around the world.
https://www.bbc.co.uk/programmes/p06tmmvz
If you are feeling adventurous you might want to make an assault course in your garden using things you have around the house and in the garden already.
Wellbeing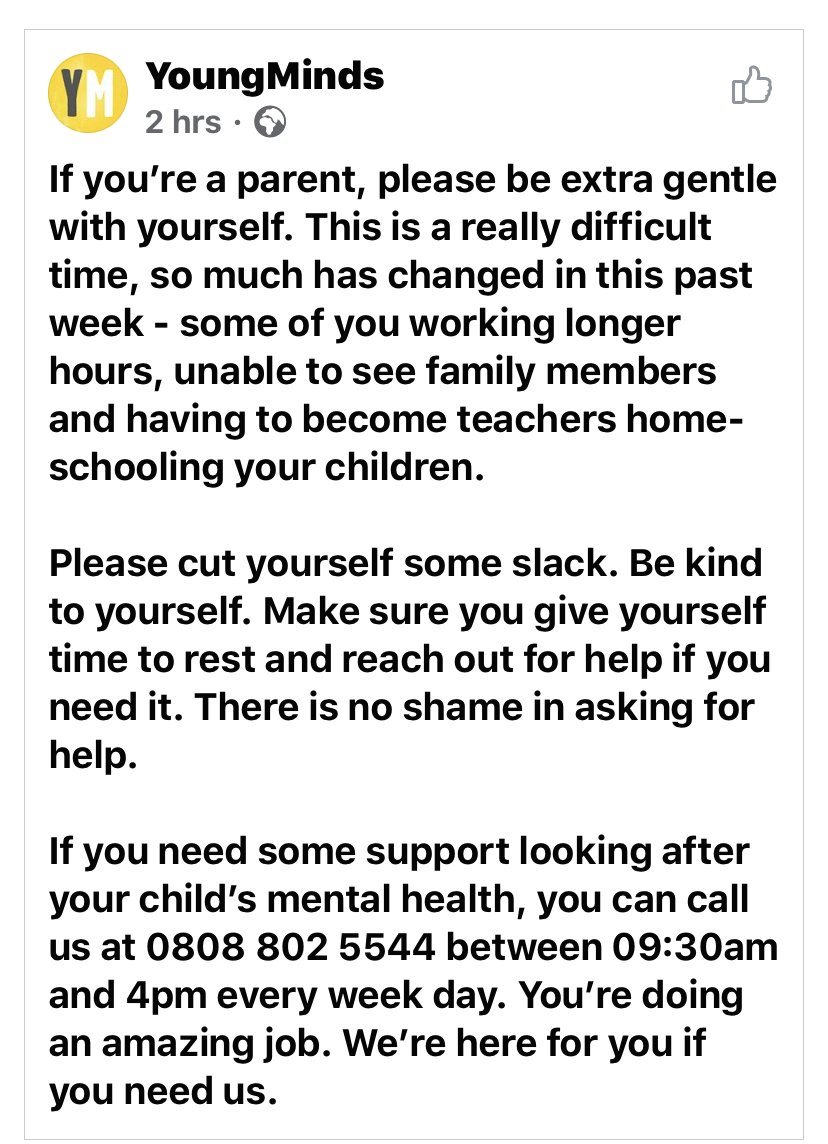 Here are some useful sites to help support your child's mental wellbeing.
https://www.elsa-support.co.uk/category/free-resources/
You'll find some lovely resources and online books to share with your child.
https://www.youtube.com/user/CosmicKidsYoga
Cosmic Yoga is a big hit with our children. It is a great way to create a calm space. At school we love to take off our shoes and socks and turn the lights off why we do it. After, we listen to some calming music and lie with our eyes shut for five minutes.
Useful Links:
https://www.childrensmentalhealthweek.org.uk/parents-and-carers/
https://www.firstdiscoverers.co.uk/mindfulness-activities-kids/amp/
A lovely activity you might want to do is create a rainbow picture and put it in your window. If you go out for a walk you can look out for other rainbows and know your friends are thinking about you too!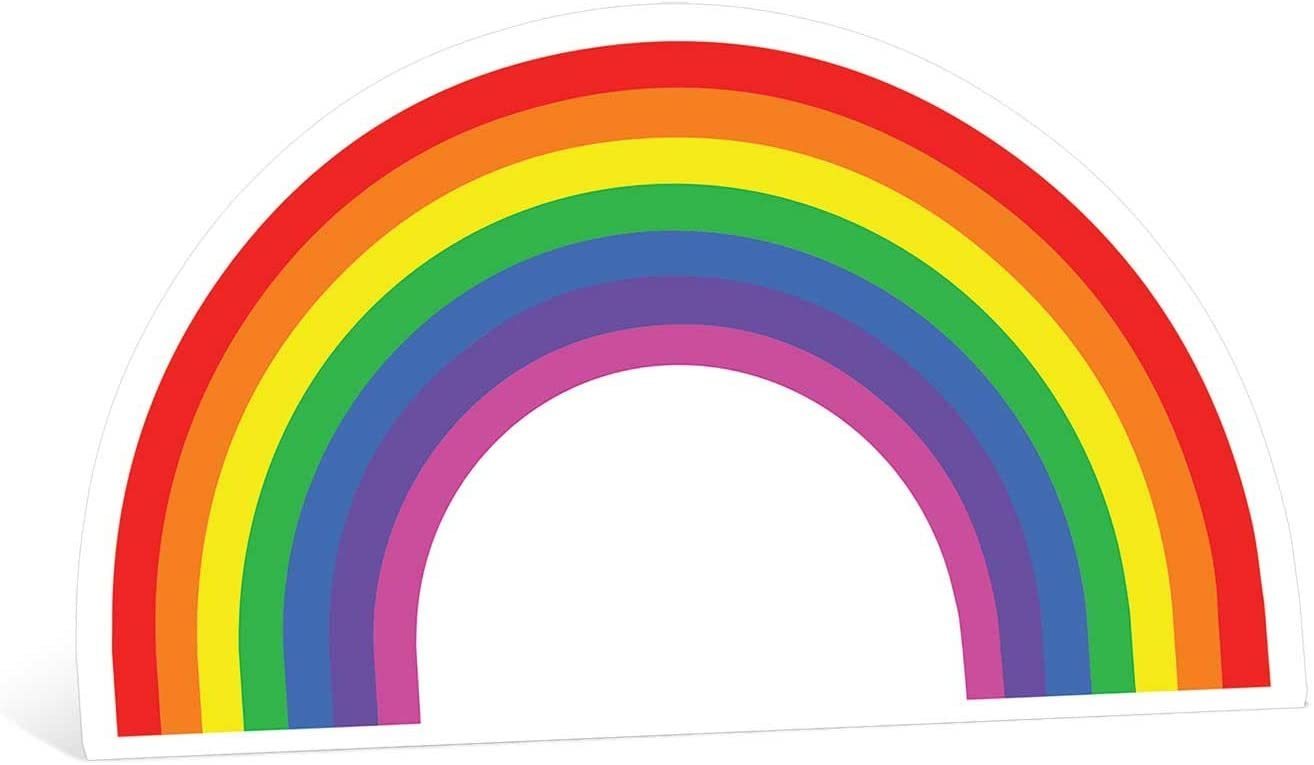 Here is a link to follow to provide information, activities and further links for children from birth to 5 years old... https://hungrylittleminds.campaign.gov.uk/
This is what Early Years is all about, we focus on all areas of learning - have some fun!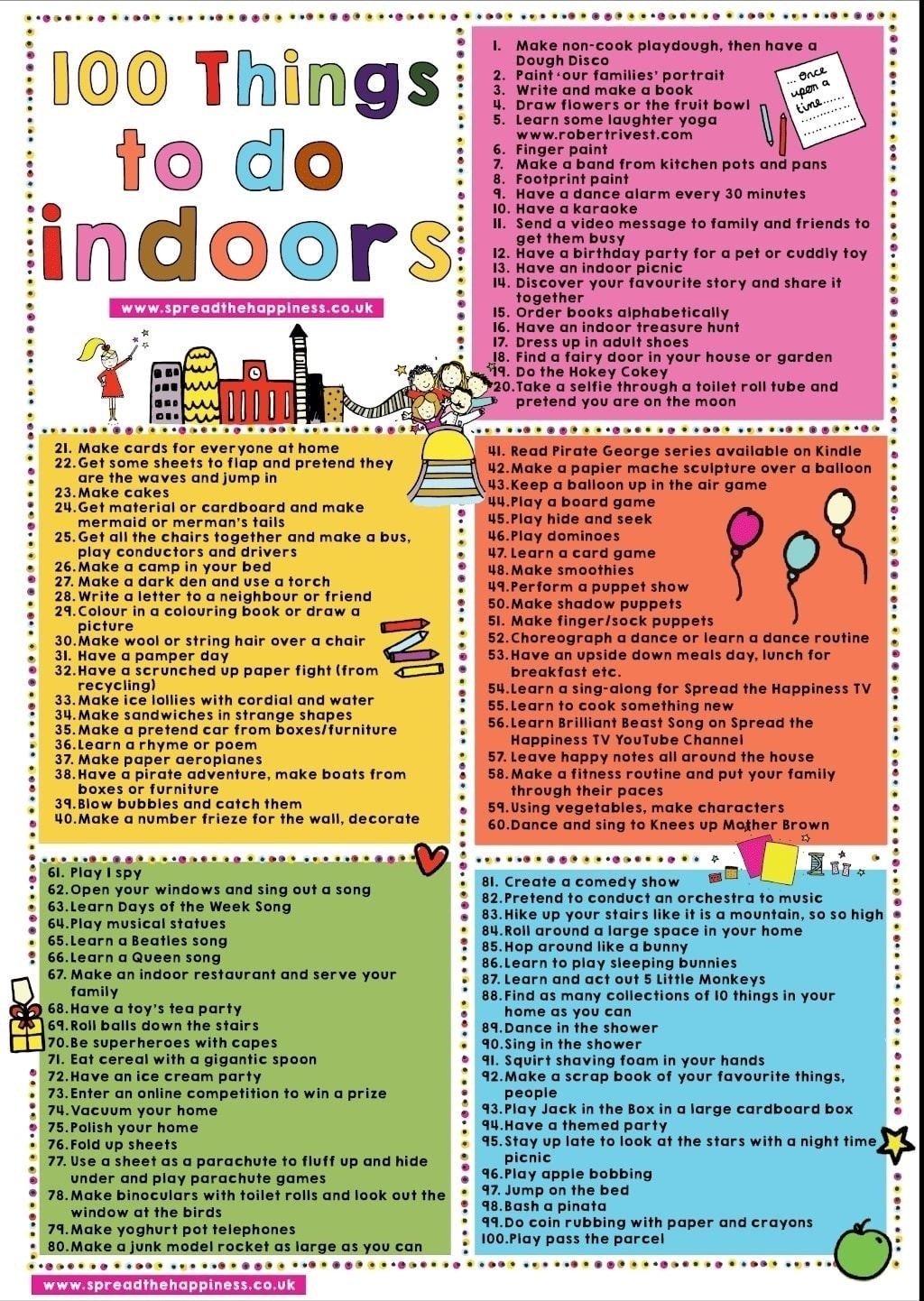 Animal Cam
Here are some links to live streams of animals living in Africa and in the San Diego Zoo. Can the children tell you the animals they can see? Could they draw some pictures of the animals in their habitats? What do they notice about where the different animals live? Some are by water, others are in bushes why?
Happy watching!
https://explore.org/livecams/african-wildlife/african-animal-lookout-camera
https://animals.sandiegozoo.org/live-cams
Scavenger Hunts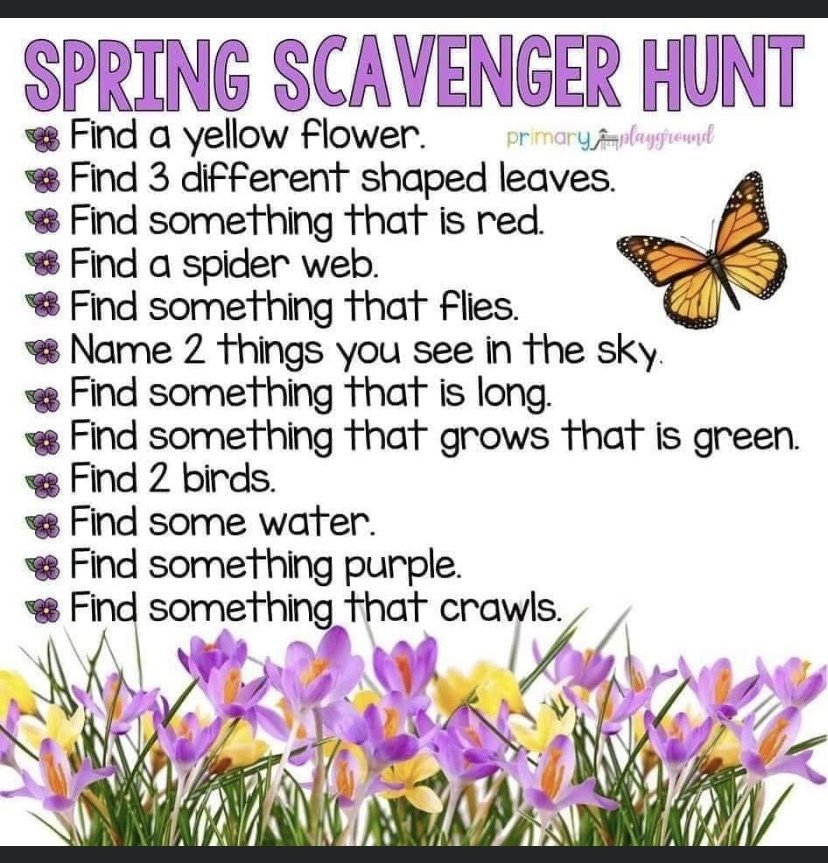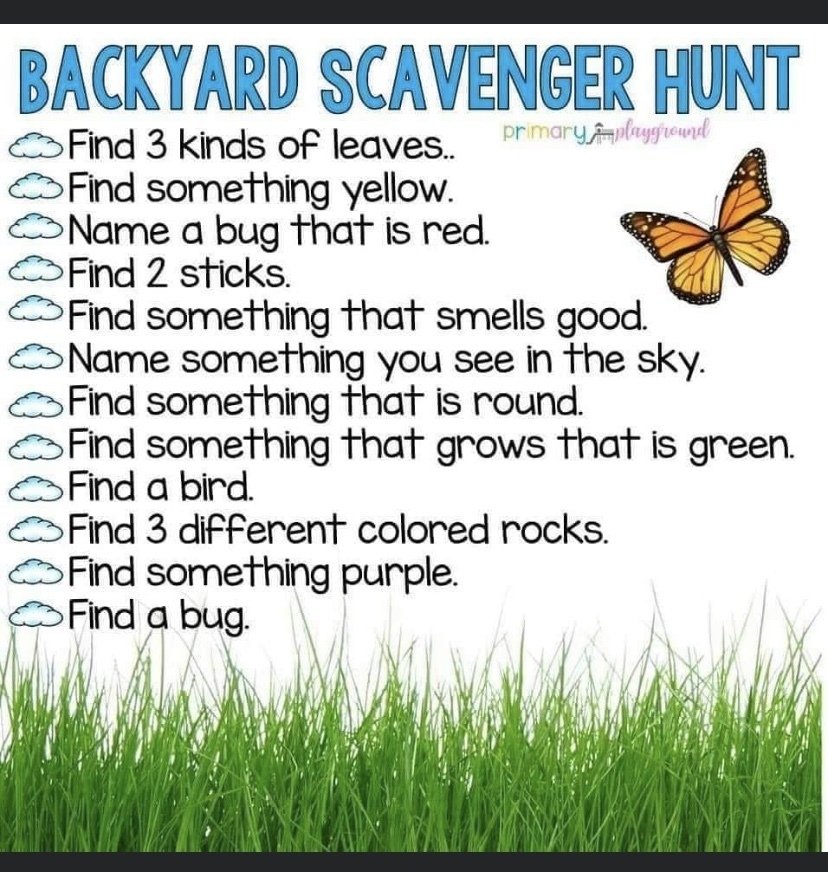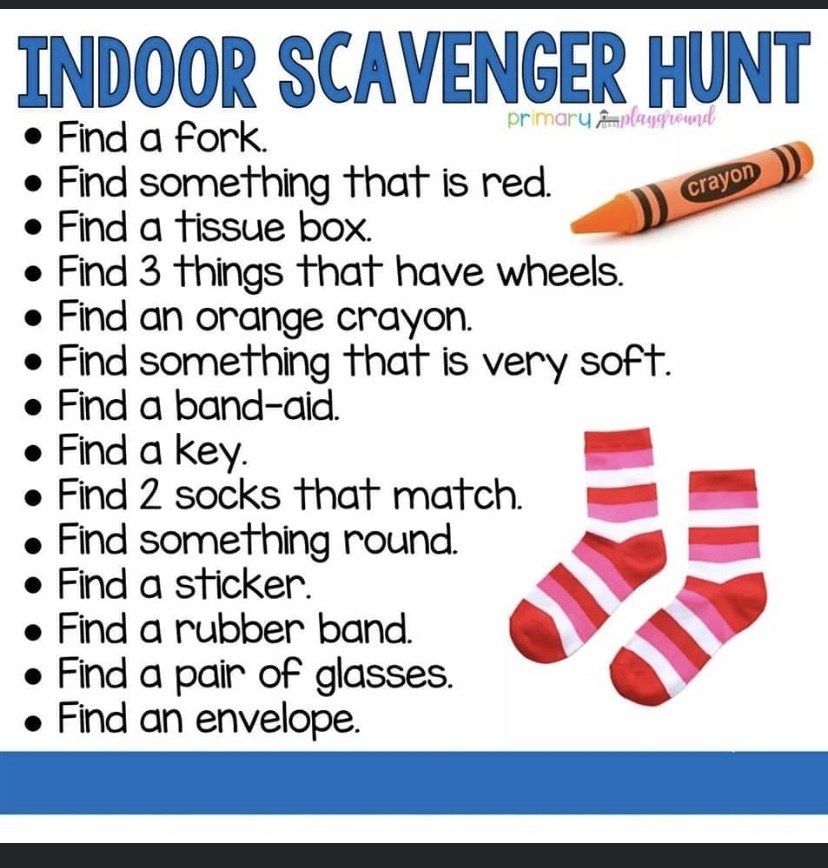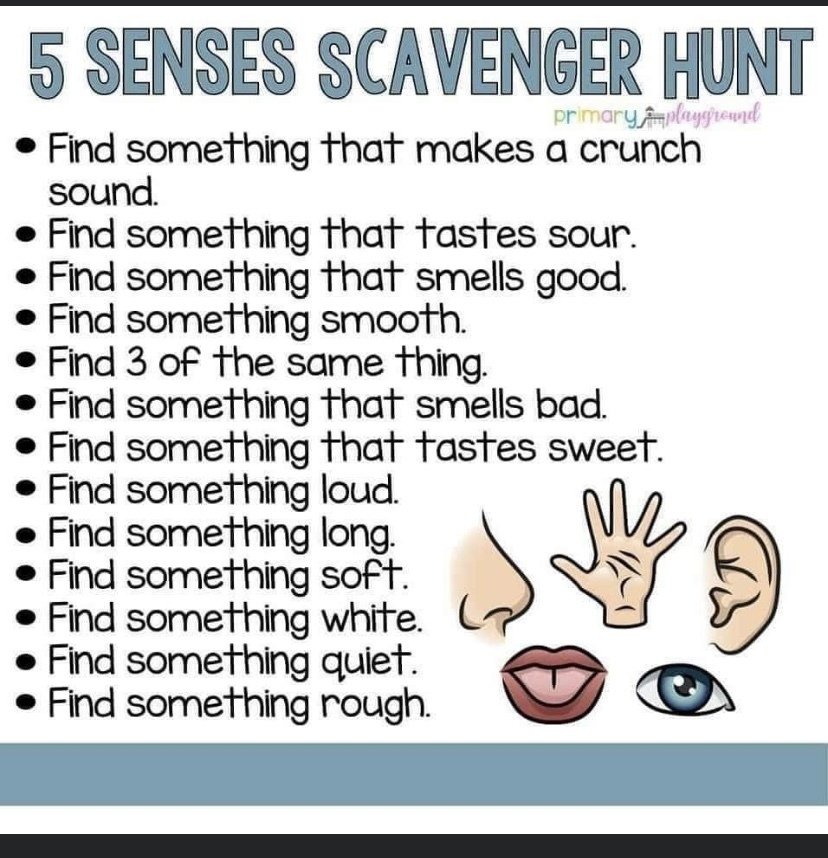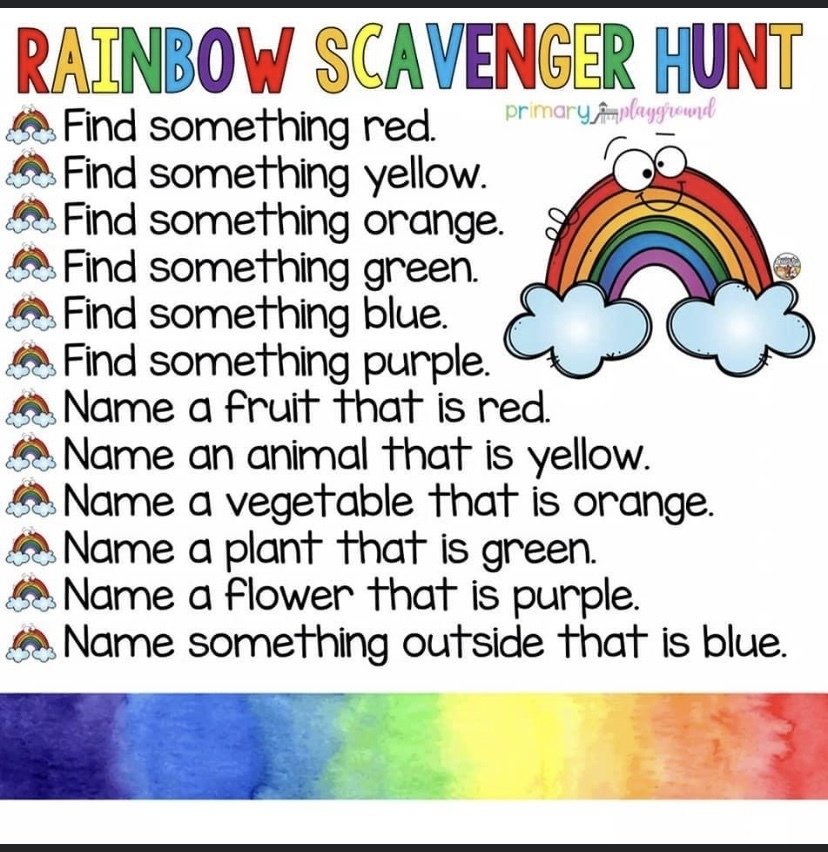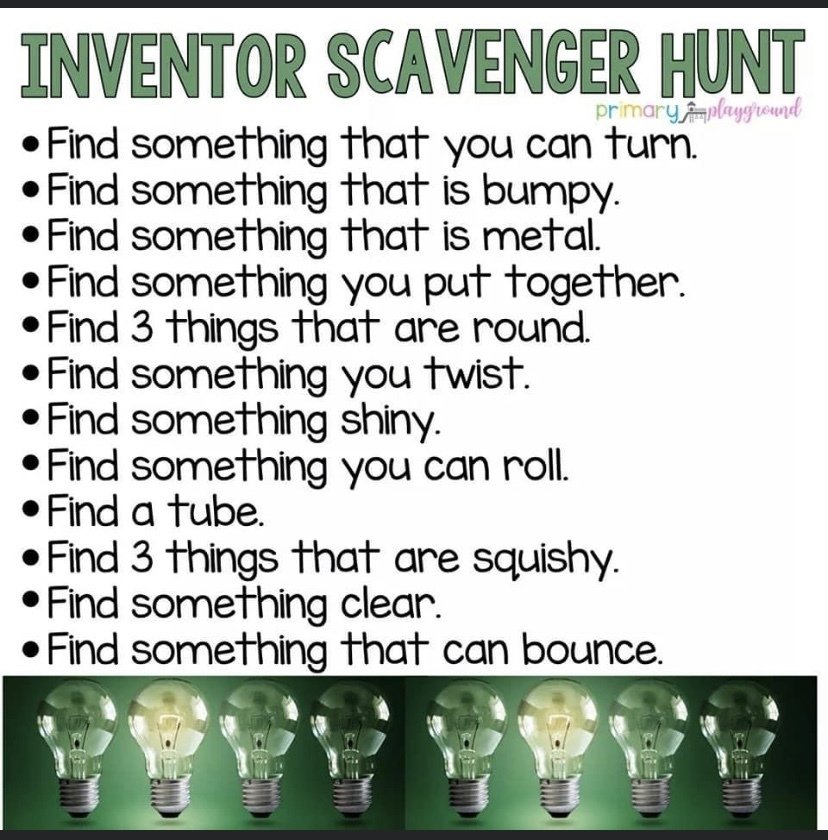 We would love to see your completed hunts! Ask your grown ups to take a photo of you with everything you find. Can you have a go at writing down what you have found?
General Information
The school day begins at 9.00am for children in Reception and 8.50am for the rest of the school. Our door is open from 8:50 onwards so that you can bring your child in from this time onwards.


The school day ends at 3.15pm for Reception and KS1.


PE is on a Tuesday for RIH and RM. It is on a Thursday for RO. Please make sure that your child has their

named

PE kit in school on both days.


Please can you make sure that your child has their reading books in school everyday so that we can read with them. We have a reading challenge; if your child has read 3 or more times in a week they are entered into a prize draw to win a prize that week. The more times your child reads the more chances your child has to win! For every 3 reads your child will also receive a green token.


Children are provided with milk (if aged 4) and fruit for snack time. If your child would like to bring in their own snack then please make sure it is a healthy choice and free from any nuts, as we have got children with a severe nut allergy in school.


Children have access to our water fountain at all times. However, if you wish, you can send your child with their own water bottle to access throughout the day. Please ensure that this is labelled.

In Reception, we go outside no matter what the weather. Therefore, we ask parents to provide their child with a pair of NAMED wellies and if possible a waterproof that can stay at school all the time.

Children in reception receive green tokens for lots of different achievements in school - it could be for being kind and polite, for sharing, looking after a friend, trying hard and much, much more!