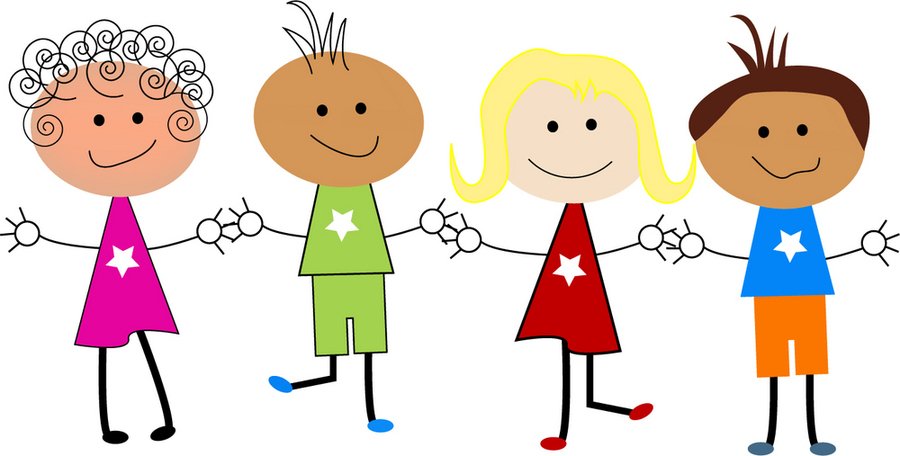 It has been a busy start to the term, but we are so proud of how well the children have settled in! They have been busy making new friends, exploring the school and having lots of fun!
Each term the children decide what they would like to learn about. By popular demand, our topic for this term is The Jungle!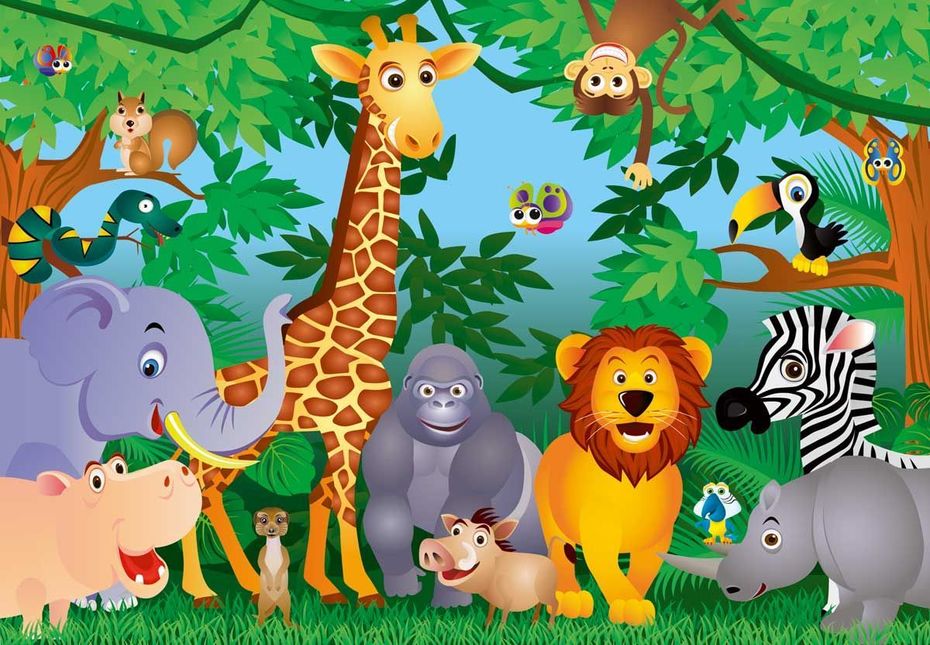 The children have been busy learning all about snakes and are very excited to learn more! The children have created a fabulous Jungle Tree House to play in and are becoming very skilled jungle explorers!
Watch this space to find out what we discover hiding in the jungle next!
Reading at Home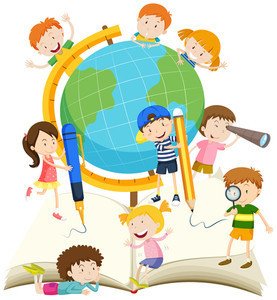 Please remember to fill in your reading diary. If your child reads at home 3 times a week they will receive a stamp in their reading diary and their name will be entered into a draw with the chance of winning a book each week. Encourage your child to use the pictures to tell a story.
We have also been learning sounds which have been sent home to you. Encourage your child to recognise these sounds and begin to help your child blend them together to make words.
Things you can do at home....
Can you see signs of Autumn in your garden at home? Can the children identify any?Perhaps ask your child to help you with some of the gardening at home.
We have also been looking at the numbers 0-6. We have been putting these numbers in order, and matching them to objects.
Help your child to find sounds around them by playing eye spy!