This term, we will publish a weekly guide of ideas to help you to support your child's learning at home.
Weekly WRITING CHALLENGE!
Week Beginning 6th July 2020
MOUSE FOR SALE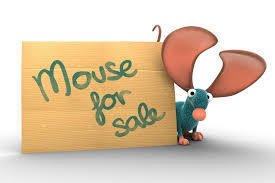 VIDEO LINK HERE
We have introduced a weekly writing challenge!!
Please write as little or as much as you'd like! You could simply write one wonderful sentence or up to nine!
Watch Mrs C Writing lesson HERE
Don't forget to EMAIL a photo of your writing to your teacher!!
Each week we will choose some examples of wonderful writing we receive to share on this web page!
Send yours to your teacher by Friday!
2BF: jbradburn@broom-leys.leics.sch.uk or lcavendish@broom-leys.leics.sch.uk
2H: khaywood@broom-leys.leics.sch.uk
2K: lking@broom-leys.leics.sch.uk
STORIES BY YEAR 2
Can you hear yours?
W.B 8.6 - FEAST - written by Year Two, read by Miss King:
FEAST by Year 2 (You may need to be on a computer to hear this recording)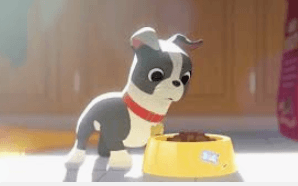 W.B 15.6 - The Blue Umbrella - written by Year Two, read by Miss King:
Blue Umbrella by Year 2 (You may need to be on a computer to hear this recording)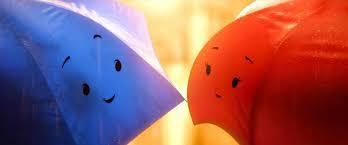 W.B 22.6 - Belly Flop - Written by Year Two, read by Miss King:
coming soon....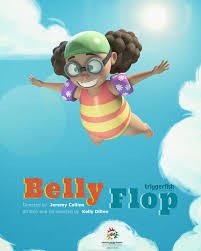 Weekly MATHS CHALLENGE!
NEW July Challenge - Try this Maths question a day! Can you be a Maths Master?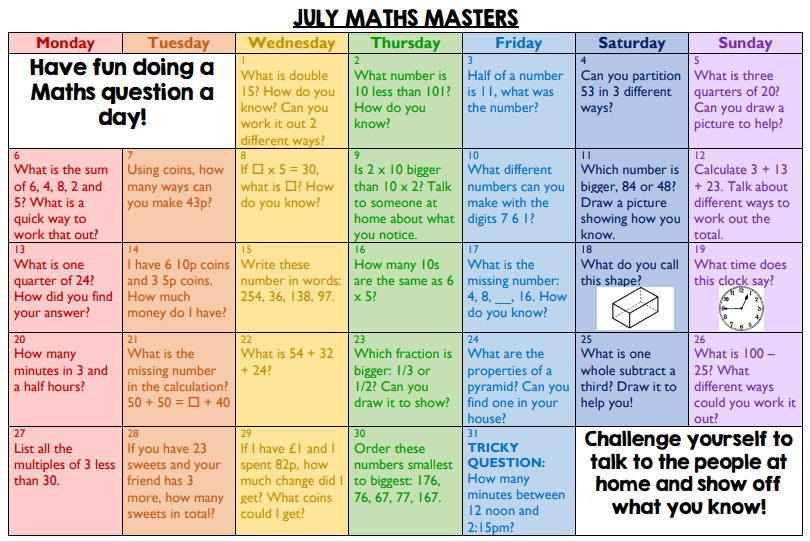 We have now set up a MyMaths account for all Year Two pupils.
We will send your child's login details to you via text message.
Using MyMaths we can set Maths tasks for your child each week which teachers can access and provide feedback to.
MY MATHS INFORMATION LETTER FOR PARENTS HERE
Weekly READING CHALLENGE!
Week beginning 6th July
Can you read a book that has a one word title?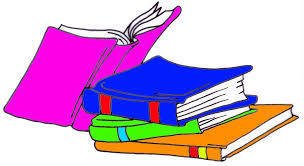 Weekly TOPIC CHALLENGE!
Summer 2 Term
Week Beginning 6th July - Activity sheet Holidays (pdf)
Weekly SPELLING & VOCABULARY CHALLENGE!
Week Beginning 6th July - Vocabulary NINJA - WORD OF THE DAY (Grasshopper) available HERE
alternatively download the FREE APP! called 'Vocab Ninja - Word of the Day'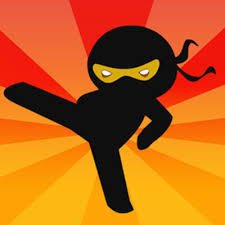 Summer 2 TERM - Weekly SPELLINGS List HERE
(Week 6 Spelling Assessment Sheet HERE)
Weekly MINDFULNESS CHALLENGE!
Why not try a weekly mindfulness activity?
Week Beginning 6th July:
This week try 'Simon Says'
Parents - find the instructions HERE
Daily Lessons on BBC Bitesize available here: https://www.bbc.co.uk/bitesize/dailylessons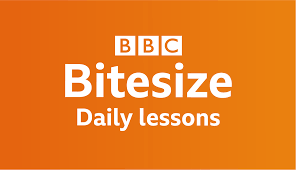 Our amazing Year 2 classes:
2BC Mrs Bradburn, Miss Cavendish, Mrs Curtis and Miss Griffiths
2H Miss Haywood, Mrs Feltus and Mrs Newman
2K Miss King, Mrs Thorpe and Mrs Land
Click here to read a poem to Year 2 children from Mrs Thorpe
FREE Resources and Activities!
Twinkl are offering a month's free subscription. You will need to sign up using the code

CVDTWINKLHELPS or PARENTSTWINKLHELPS. Here you will find lots of resources to help your child to learn the objectives set out below.

Teach Your Monster to Read is offering FREE online subscription or app download (normally £4.99). On this app your child can practice their phonics, reading and spelling. Great for regular practice!

Phonics Play are offering free access to all of their phonics games. The children play these in school and love them! Log in with march20. The

TTS have produced free learning packs.

The Key stage One is available to download here.




Pobble 365 has a different image daily with activities you can do related to the image. Activities include questions, writing the end of a story or correcting sentences based on the story.

For as long as schools are closed, we're open. Kids everywhere can instantly stream an incredible collection of stories, All stories are free to stream on your desktop, laptop, phone or tablet.

Number Bots and Times Table Rock Stars

Problems signing in? Click here for a step by step guide.

Still problems? Try theses printable sheets.

Click on the links to download a home learning pack.

The Royal Mint - Kids Hub The free resource is

available on The Royal Mint's website and provides a host of quizzes, games and educational tools – brought to life through iconic coins, and popular children's characters such as The Gruffalo and Wallace & Gromit.
Reading
The most important reading objectives to work on are:
To read every day to an adult

To answer questions about a text they have read

To read all Year 1 and Year 2 common exception words
In Year 2, most children will be able to read simple texts. They will be learning to answer questions about what they have read.
Some children will not be able to read simple texts yet. Please refer to the Phonic section (Phase 3 and 4) to help develop their skills.
Some children will be able to read more complex texts and will be able to answer simple questions.
It is important to make sure that your child is reading every day so they do not lose the skills they have already learnt. Please find lots of links to fantastic reading opportunities for you and your child to enjoy.
Reading Resources
This reading rockets website has six games you could make with your child to make reading fun! Why not give it a go?

Phonics Play Comics can be found here for all Phases to help your child to practice their sounds.

A new Julia Donaldson show will be available every Thursday from 4pm on Facebook.

Daily story time with David Walliams at 11 am. Don't worry if you miss it, you can catch up too!

Reading Eggs have a free 30 day trial you could sign up for. Access Reading eggs online or download the app.

Oxford Owl has a free library of e-books that you can search by age.

Early Reading

Reading CVC words (i.e. sun, cat, dog)

Phase 2 Matching Pictures and Words

Confident Reading

Year 1 and 2 Common Exception Words

(Children should be able to read and spell these words)
Phonic Resources
Maths Resources
NEW! NCETM Online Video Lessons (updated weekly)
First week focus is multiplication.
Available here:
https://www.ncetm.org.uk/resources/54454#KS1Multiplication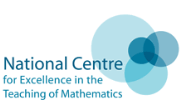 We cover lots of different topics in Maths in Year 2. Our most important number skills are;
To know and recall multiplication and division facts

(To know by heart, and recall quickly, 2,3,5 and 10 times tables and division facts)

Snappy Maths - online games and printable worksheets:

Don't forget to log in to Times Tables Rock Stars to practice your times tables

To add and subtract 1 and 2 digit numbers

(with and without exchanging)

Adding 2 digit numbers with exchanging
Printable worksheets and plus lots more questions and links at the bottom of the page.

To know number bonds to 10, 20 and 100 (children should be able to remember these or to work out mentally)

What are number bonds?

Number bonds to 10 (can change to number bonds of 9,8,7,6,5 if 10 is too hard)

To name common 2D and 3D shapes, and their properties

Explanation of what Year 2 children need to know regarding shape

To understand half, quarter, three quarters and thirds

Explanation of things Year 2 children need to know regarding fractions

To tell the time to the hour, half hour, quarter hour and five minute intervals

Explanation of things Year 2 children need to know regarding time

To recognise coins, to add and subtract coins to find the value, to work out change

Explanation of things Year 2 children need to know regarding money
Topmarks- interactive maths games - Find lots of specific maths games here
BBC Bitesize