There are 3 AMAZING classes in Year 2:
2HM
Mrs Hemming and Miss McPherson
Supported by: Mrs Curtis and Mrs Gregson
2K
Miss King
Supported by: Mrs Thorpe and Mrs Atkinson
2W
Mrs Wilby
Supported by: Mrs Newman
Our cover supervisor is: Mrs Harrison
-----------------------------------------------------------------------------------------------------------------------------------------
Click here for the Phonics page.
-----------------------------------------------------------------------------------
LATEST NEWS
Summer 1
Our TOPIC this half term is:
How does your garden grow?
Homework
Our homework this half term is:
Spellings
Our Spellings this half term are:
---------------------------------------------------------------------------------------------------------
General Information
At the start and end of the school day
Please check for regular updates regarding drop off and collection arrangements.
Weather
The children spend part of each school day outdoors (whatever the weather) so please could you ensure that your child has the appropriate clothing. (Labelled with your child's name so we can return if lost!)
Hot and Sunny - Hat and sun cream (your child will need to be able to apply this themselves)
Cold - Warm waterproof coat, hat, scarf and gloves.
Wet - Waterproof coat and Wellington boots (if desired)
PE
Please leave your child's PE kits in school all week.
All children need a named indoor and outdoor PE kit.
Indoor Kit: Black shorts, white t-shirt and pumps.
Outdoor Kit: Jogging bottoms, t-shirt/long sleeved top, jacket and trainers.
Each class has TWO P.E sessions per week.
2HM on: Wednesday and Friday
2K on: Tuesday and Wednesday
2W on: Monday and Thursday
Playtime Snacks
Your child is welcome to bring in their own healthy snack to school. This MUST not contain nuts as we have children in school with severe nut allergies.
During SUMMER 1 we are learning:
Mathematics - We will begin the Summer term by developing and deepening our knowledge of multiplication and division and then moving onto fractions.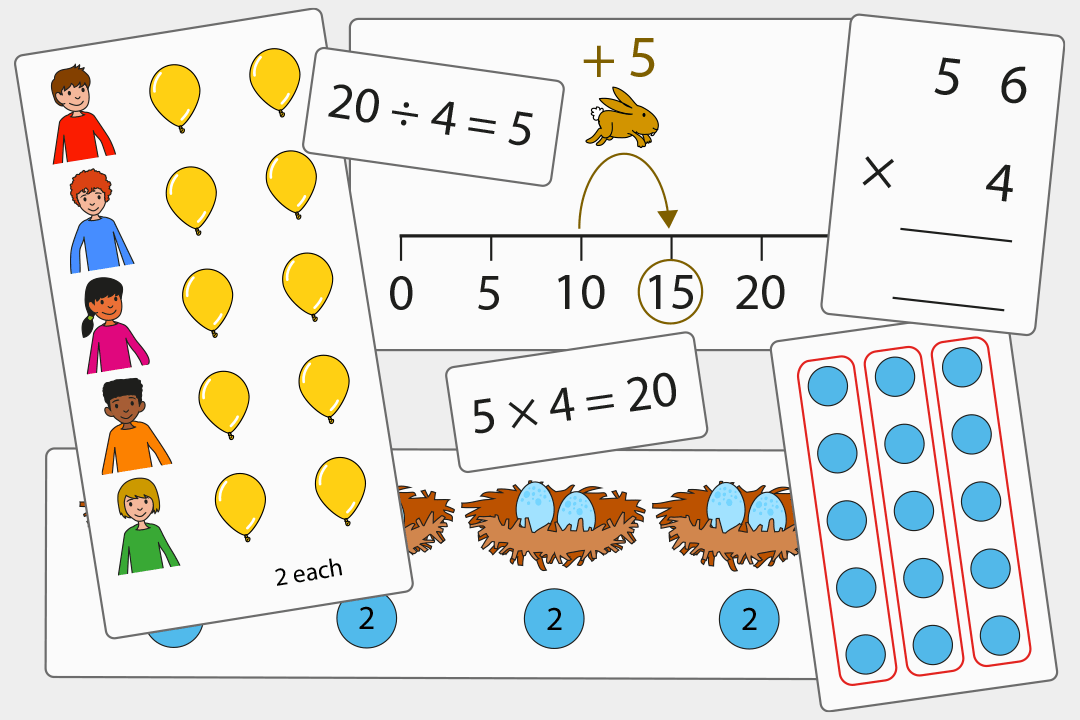 English - This half term we will be learning through the theme of: How Does Your Garden Grow? We will be reading the book:
Phonics - This term we will be developing and deepening our knowledge and understanding of Phase 5 phonemes and alternative sounds. We will also investigate the spelling patterns needed for plurals and past tense words. We will also look at homophones.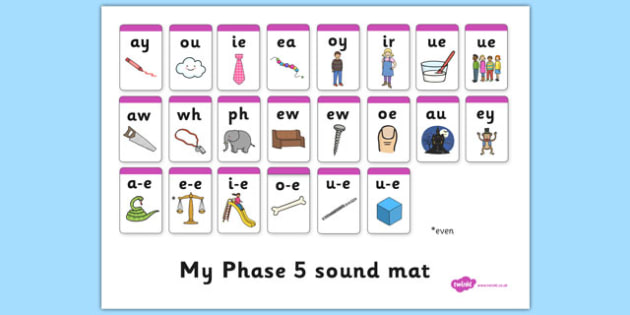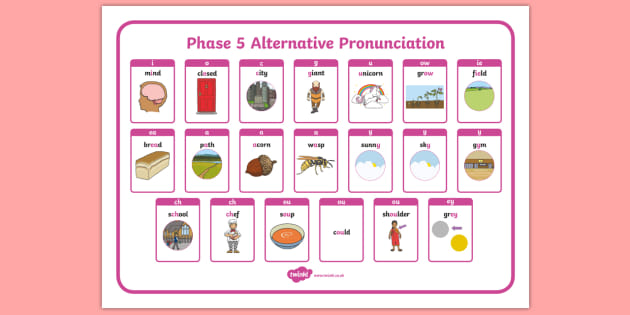 Science - We will be investigating and exploring PLANTS this half term.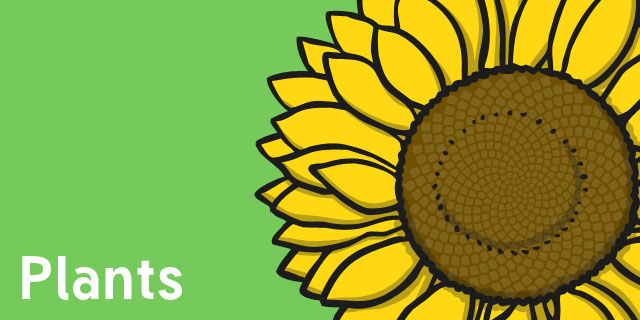 Geography - This term we will be learning all about the world that we live in, we will name and locate the world's seven continents and five oceans.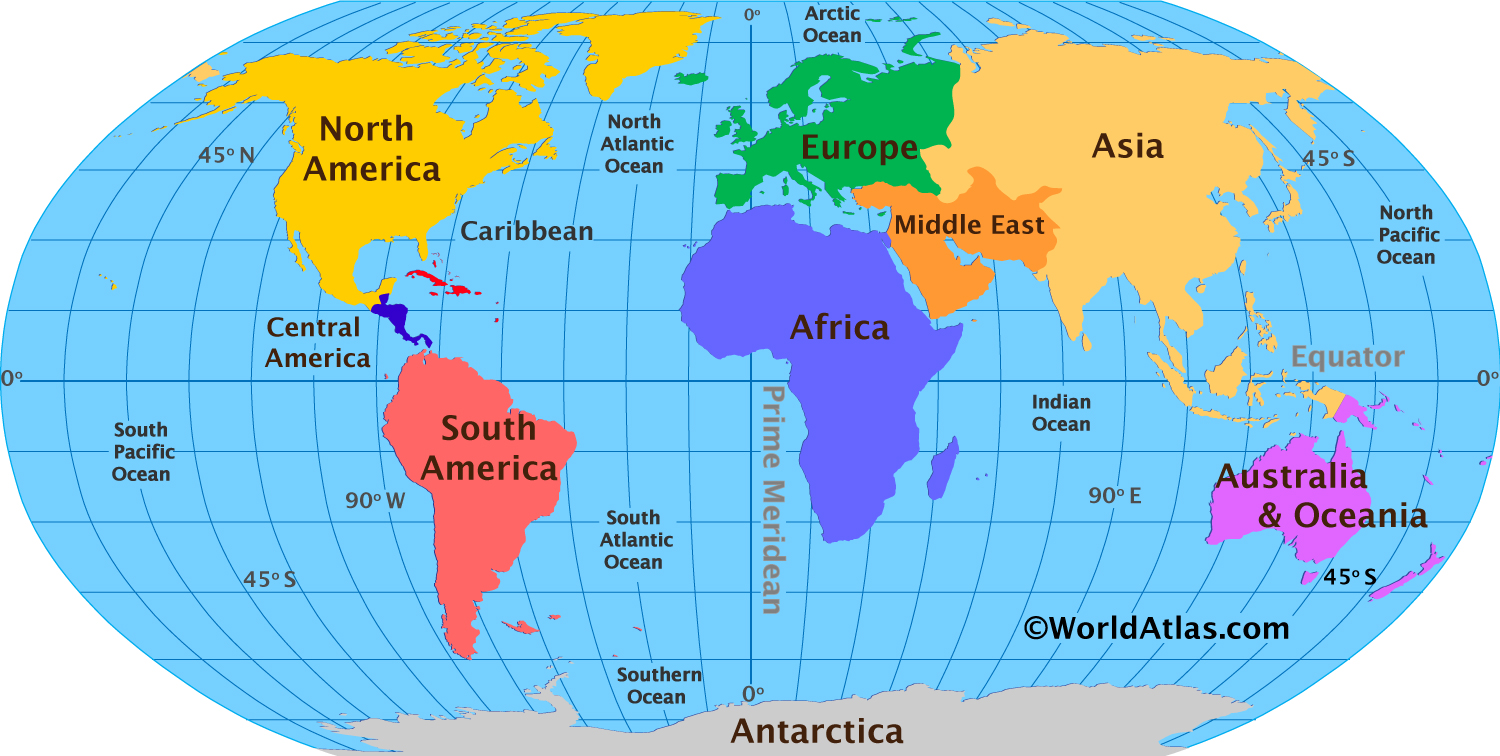 PE - This term we will be developing our Athletics skills.
RE - This term we will be looking at what we can learn from sacred books.
PSHE - This term we will be discussing personal safety:
At the end of this unit most pupils will:
• be able to identify different feelings and tell others how they feel
• be able to name their Early Warning Signs, the physical feelings
in their body that help them to know they are not feeling safe
• know who they could talk with if they have a worry or need to ask
for help
• be able to identify private parts of the body and say 'no' to
unwanted touch
• know what to do if a friend or family member isn't kind to them or
if they are worried about something that happens online.
We will also be exploring Relationships and Sex Education:
At the end of this unit most pupils will:
• be able to recognise babies, children and adults of different ages
and put them into age order
• understand that human babies grow inside their mothers
• be able to describe the main physical developments which take
place in early childhood
• be able to describe some of the changes in responsibilities and
expectations during early childhood
• understand a baby's basic needs
• understand how dependent a baby is on parents/carers to
provide its basic needs.


Art - Theme: PLANTS. We will be developing our sewing skills to sew our very own flower! We will learn a range of basic stitches.
ICT - We will be learning learning basic programming skills.
Music - We will explore music making within the theme of 'Journeys'.
FREE Resources and Activities
Twinkl are offering a month's free subscription. You will need to sign up using the code

CVDTWINKLHELPS or PARENTSTWINKLHELPS. Here you will find lots of resources to help your child to learn the objectives set out below.

Teach Your Monster to Read is offering FREE online subscription or app download (normally £4.99). On this app your child can practice their phonics, reading and spelling. Great for regular practice!

Phonics Play are offering free access to all of their phonics games. The children play these in school and love them! Log in with march20. The

TTS have produced free learning packs.

The Key stage One is available to download here.




Pobble 365 has a different image daily with activities you can do related to the image. Activities include questions, writing the end of a story or correcting sentences based on the story.

For as long as schools are closed, we're open. Kids everywhere can instantly stream an incredible collection of stories, All stories are free to stream on your desktop, laptop, phone or tablet.

Number Bots and Times Table Rock Stars

Problems signing in? Click here for a step by step guide.

Still problems? Try theses printable sheets.

Click on the links to download a home learning pack.

The Royal Mint - Kids Hub The free resource is

available on The Royal Mint's website and provides a host of quizzes, games and educational tools – brought to life through iconic coins, and popular children's characters such as The Gruffalo and Wallace & Gromit.
Reading
The most important reading objectives to work on are:
To read every day to an adult

To answer questions about a text they have read

To read all Year 1 and Year 2 common exception words
In Year 2, most children will be able to read simple texts. They will be learning to answer questions about what they have read.
Some children will not be able to read simple texts yet. Please refer to the Phonic section (Phase 3 and 4) to help develop their skills.
Some children will be able to read more complex texts and will be able to answer simple questions.
It is important to make sure that your child is reading every day so they do not lose the skills they have already learnt. Please find lots of links to fantastic reading opportunities for you and your child to enjoy.
Reading Resources
This reading rockets website has six games you could make with your child to make reading fun! Why not give it a go?

Phonics Play Comics can be found here for all Phases to help your child to practice their sounds.

A new Julia Donaldson show will be available every Thursday from 4pm on Facebook.

Daily story time with David Walliams at 11 am. Don't worry if you miss it, you can catch up too!

Reading Eggs have a free 30 day trial you could sign up for. Access Reading eggs online or download the app.

Oxford Owl has a free library of e-books that you can search by age.

Early Reading

Reading CVC words (i.e. sun, cat, dog)

Phase 2 Matching Pictures and Words

Confident Reading

Year 1 and 2 Common Exception Words

(Children should be able to read and spell these words)
Phonic Resources
Maths Resources
NEW! NCETM Online Video Lessons (updated weekly)
First week focus is multiplication.
Available here:
https://www.ncetm.org.uk/resources/54454#KS1Multiplication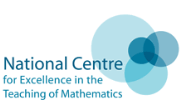 We cover lots of different topics in Maths in Year 2. Our most important number skills are;
To know and recall multiplication and division facts

(To know by heart, and recall quickly, 2,3,5 and 10 times tables and division facts)

Snappy Maths - online games and printable worksheets:

Don't forget to log in to Times Tables Rock Stars to practice your times tables

To add and subtract 1 and 2 digit numbers

(with and without exchanging)

Adding 2 digit numbers with exchanging
Printable worksheets and plus lots more questions and links at the bottom of the page.

To know number bonds to 10, 20 and 100 (children should be able to remember these or to work out mentally)

What are number bonds?

Number bonds to 10 (can change to number bonds of 9,8,7,6,5 if 10 is too hard)

To name common 2D and 3D shapes, and their properties

Explanation of what Year 2 children need to know regarding shape

To understand half, quarter, three quarters and thirds

Explanation of things Year 2 children need to know regarding fractions

To tell the time to the hour, half hour, quarter hour and five minute intervals

Explanation of things Year 2 children need to know regarding time

To recognise coins, to add and subtract coins to find the value, to work out change

Explanation of things Year 2 children need to know regarding money
Topmarks- interactive maths games - Find lots of specific maths games here
BBC Bitesize