Thank you to all year 3 parents for the brilliant effort put into the Roald Dahl Day costumes!

Over the year, we will use this webpage to keep you up-to-date with all of our news and class information. Please remember to visit us regularly.

Here are some of the exciting things we have done so far...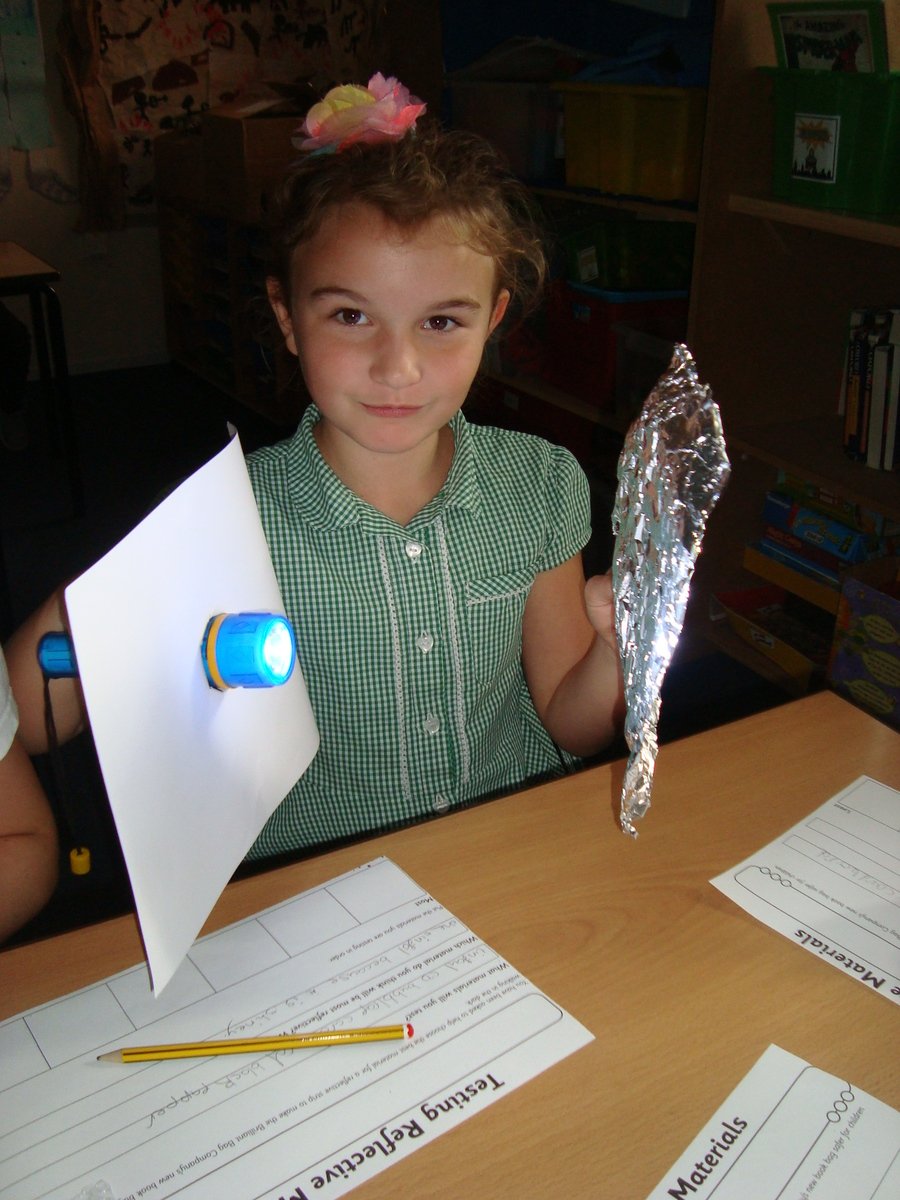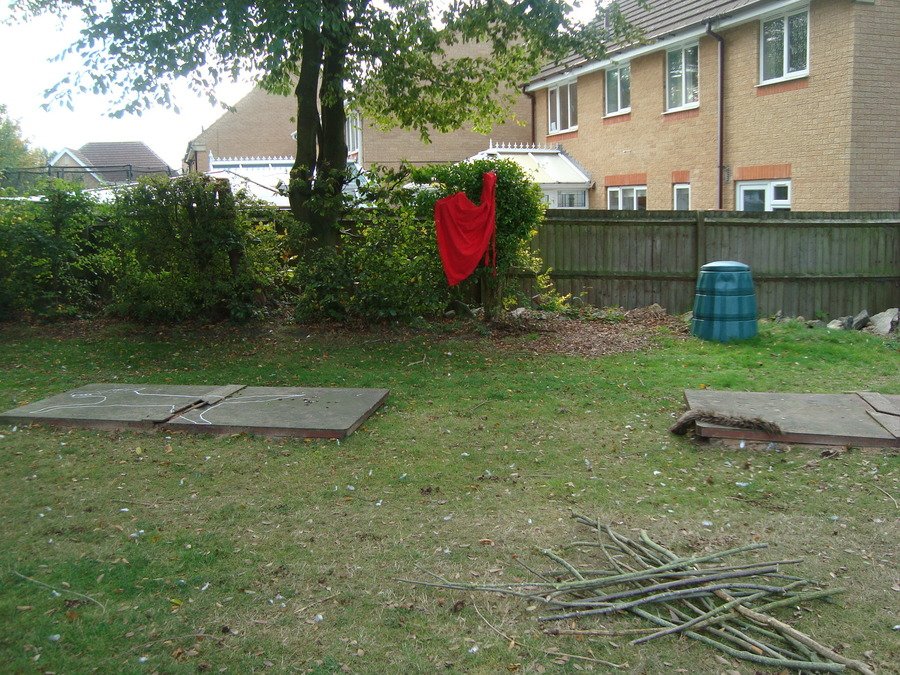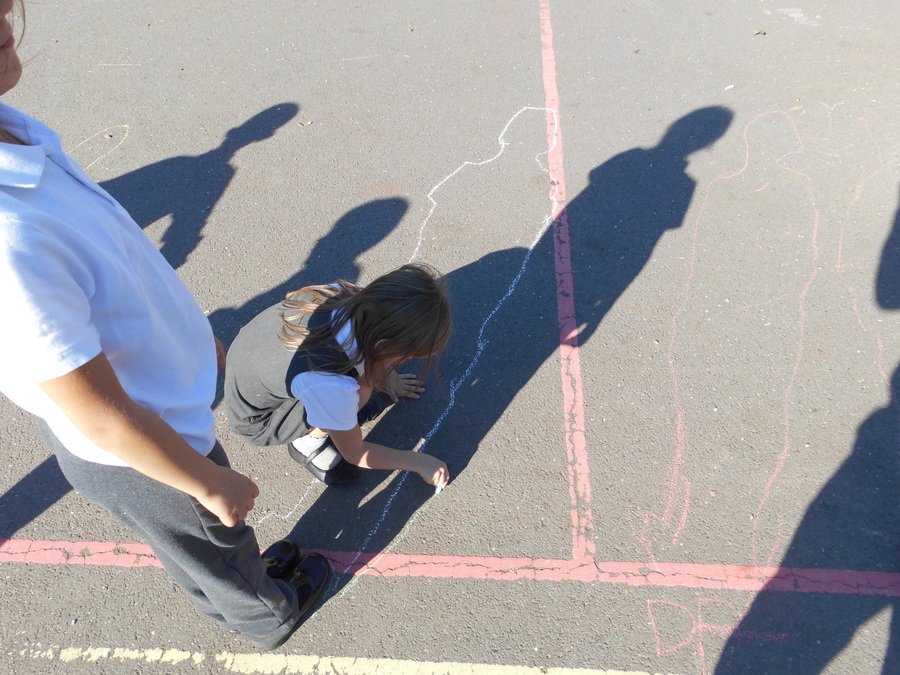 Our Classes
There are three fabulous classes in Year 3:
3R

Our teacher is Mr Rundle.


Our LSA is Mrs Buxton.

We have P.E. on

Thursdays and Fridays.

Our library session is on Monday.

3W

Our teacher is Mrs Wilby.


Our LSA is Mrs Ryder.

We have PE on

Mondays and Thursdays.

Our library session is on Friday.

3G

Our teacher is Mrs Goldring.
Our LSA is Mrs Haywood

We have PE on Wednesdays and Thursdays.

Our library session is on Monday.
Our Year Group
Here is some useful information about Year 3:
Our cover supervisor is Mrs Shilliam.
Our break time is from 10:55 to 11:10.
Our lunch time is from 12:15 to 1:20.
We have recorder lessons on a Monday morning.
We have Special Mentions assembly every fortnight on a Friday morning.
Our Topics
Here are our current topics:
English:

Roald Dahl and Penguins

Maths:

Place Value, Addition and Subtraction

and Multiplication

Science:

Light and Dark, Rocks

Computing:

Basic Skills and Programming

P.E.:

Attacking and defending games.

Topic:

The Stone Age/Our Local Area

R.E.:

What do different people believe about God?

Art:

Van Gogh, Down Our Street

Music:

Recorders

French:

Greetings, Basic Questions, Colours, Days of the Week, Counting to 20, Countries, I like...

PSHE:

Growth Mindset,
Our Homework
Topic, Maths or Literacy homework is set once a week/fortnight (depending on the task set). This is usually set on a Friday and due in on the following Wednesday. As part of our homework, we are also expected to read to an adult at home at least three times a week. Reading records are checked by an adult each week. If we have read 3 times or more that week, we are entered into an exciting raffle to win a book and a place in the Broom Leys Reading Army!
Reminders for Parents

Don't forget to label all of your child's belongings with their full name and class to help us get lost property back to you as quickly as possible. This includes water bottles and lunch boxes!

If your child would like to bring in their own snack for break time, please make sure it is a healthy choice and free from any nuts as we do have children in school with severe nut allergies.

Please help your child to remember to bring the appropriate kit for their P.E. lessons.


Indoor P.E. - black shorts, white t-shirt and pumps

Outdoor P.E. - black jogging bottoms, white t-shirt and trainers (a school jumper or plain hoody should also be provided in case of cold weather)

Earrings should not be worn for P.E. for health and safety reasons. Please ensure that your child is able to remove their earrings independently or provide tape for them to cover up their earrings. Ideally, pupils should not wear earrings to school on P.E. days.