While school is closed, here are some things you can do to help you with your learning at home:

Maths
Practise number bonds to 20 and multiplication and division facts (2,3,4,5,8,10 times tables) daily.
Practise counting in steps of 2, 3, 4, 5, 8, 10, 50 and 100 - forwards and back. Do this daily.
Practise adding and subtracting 2 and 3 digit numbers using the column method.
Learn how to read the time to the nearest minute in both digital and analogue time. (This is a really important one! )
Learn the names and properties of 2D and 3D shapes. You need to know these.

Explore how much things weigh or what their volume or capacity is. Use a tape measure or ruler to measure and compare the length of things around your home.
Here are some useful websites:
https://www.bbc.co.uk/teach/supermovers
http://www.topmarks.co.uk
http://www.mymaths.co.uk - user name: blps password: triangle
http://nrich.maths.org/
You can also access daily Maths lessons led by Gareth Metcalfe (a Maths specialist) by going on http://www.iseemaths.com/home-lessons/
***New: https://whiterosemaths.com/homelearning/

English
Read as much as you can! It's really important that you do some reading every day so that you don't fall behind.
Write a book review of a good book you have read.
Practise reading and spelling the common exception words, homophones and National Curriculum words for Yr3 & 4 that are in the middle of your Reading Record. Try to do a few every day. (If you haven't got your reading record, all spellings can be found for every year group if you google English Appendix 1 Spelling)
Practise your handwriting by copying spellings, poems or extracts from books.
Write an exciting story or two- maybe another beast quest story or another adventure for Mr Penguin and Colin the spider!. Include some dialogue so you can practise using punctuation for speech!
You could create an e-book of your story on power point.
Learn what you can about bees (or an insect/animal of your choice) and write an information text. Remember to use paragraphs and subheadings!
Write a letter to a family member or friend that you haven't seen for while.
Find a fun poem to learn off by heart and perform it to the rest of your family.
Here are some useful websites:
https://www.spellingcity.com/spelling-games-vocabulary-games.html
https://www.topmarks.co.uk/english-games/7-11-years/spelling-and-grammar
https://www.topmarks.co.uk/english-games/7-11-years/reading
https://www.literacyshed.com/home.html
http://www.bbc.co.uk/bitesize/ks2/english
https://www.literacyideas.com/reading-activities-for-any-book
http://www.lovereading4kids.co.uk/
Other ideas:
Learn what you can about plants including the different parts of a plant and their functions, different types of plants, how they grow and what conditions they need to grow, etc. Create an information leaflet or poster to show what you have learned. Maybe you could try growing something and record the changes that you notice over time. You could even measure it as it grows!
Draw/paint different plants, trees and flowers in your home and garden or from pictures on line. Maybe you could create a collage or design your own garden. Try decorating an old plant pot to brighten it up.
If you write another beast quest story, remember to draw a picture of your beast!
Invent a new board game! Maybe this could be a game that helps you to practise something you need to help you with your Maths (like multiplication and division facts) or help you remember facts about bees or plants.
Find out what you can about the Easter story and why Christians celebrate Easter.
Try designing your own Easter egg pattern or decorate a hard boiled egg. Make an Easter card.
With help, learn how to make a cake or biscuits. Measuring out the ingredients would help you with your Maths!
Try to have some exercise every day!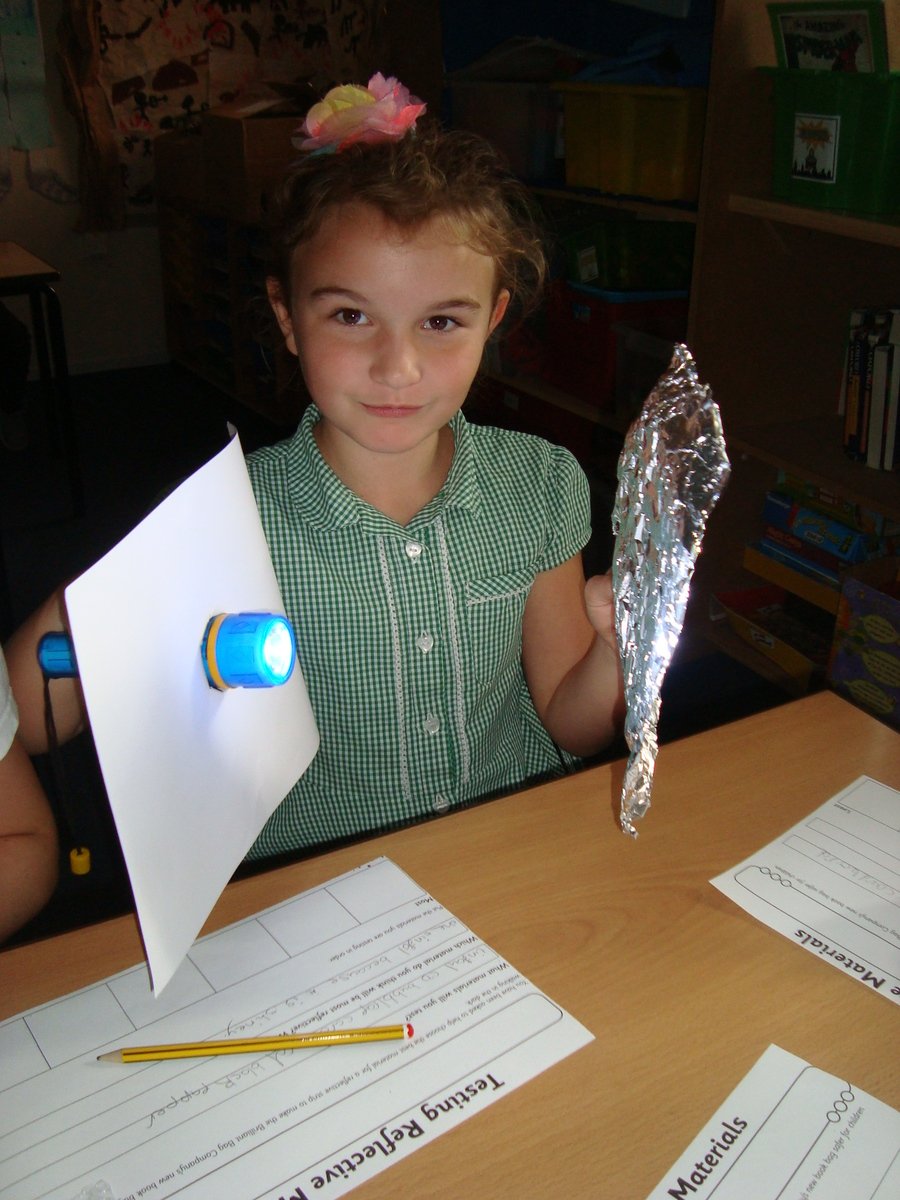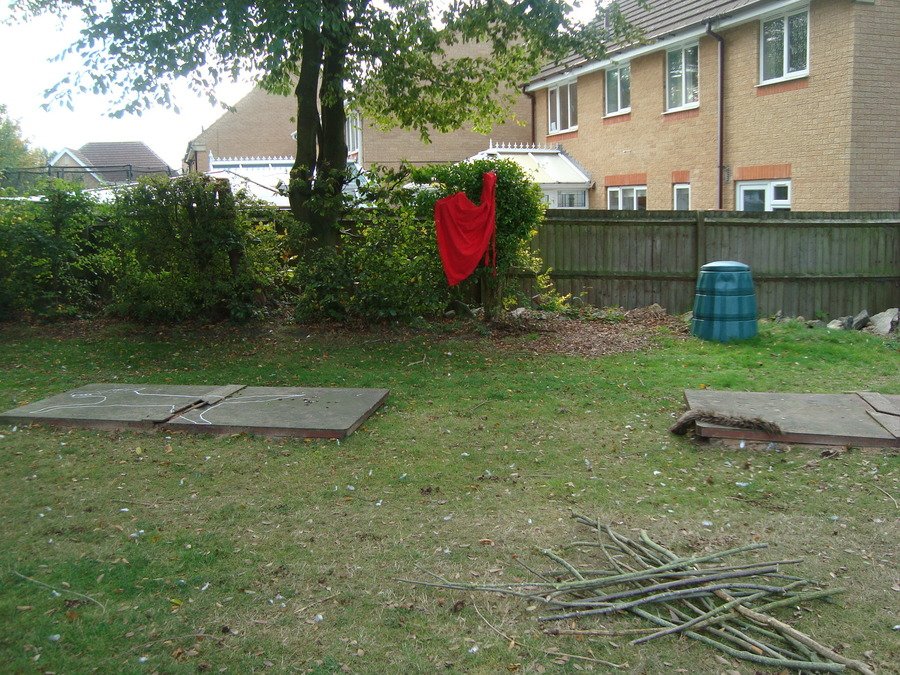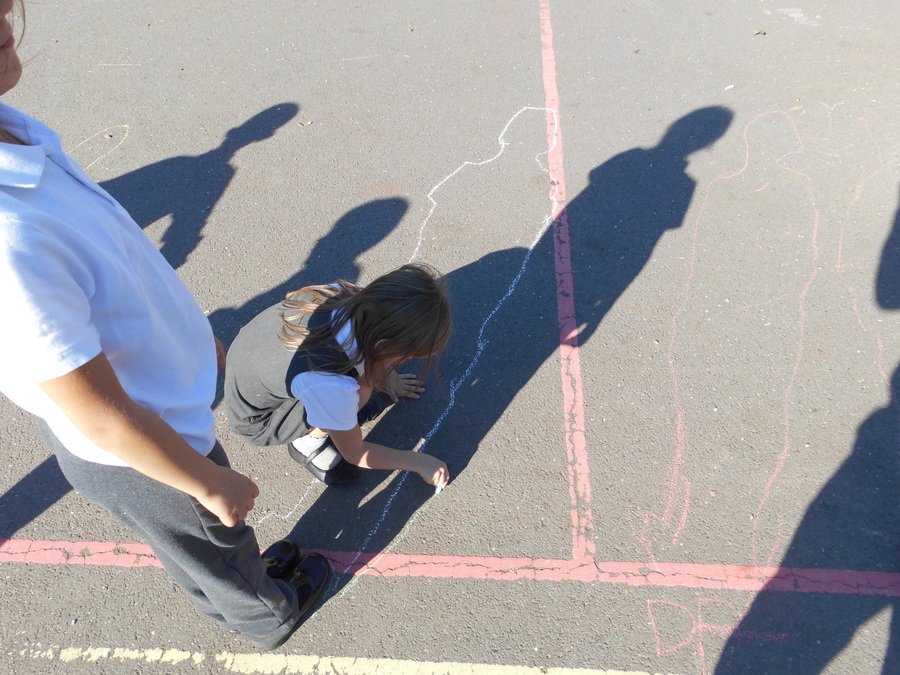 Our Classes
There are three fabulous classes in Year 3:
3R

Our teacher is Mr Rundle.


Our LSA is Mrs Buxton.

We have P.E. on

Thursdays and Fridays.

Our library session is on Monday.

3W

Our teacher is Mrs Wilby.


Our LSA is Mrs Ryder.

We have PE on

Mondays and Thursdays.

Our library session is on Friday.

3G

Our teacher is Mrs Goldring.
Our LSA is Mrs Haywood

We have PE on Wednesdays and Thursdays.

Our library session is on Monday.
Our Year Group
Here is some useful information about Year 3:
Our cover supervisor is Mrs Shilliam.
Our break time is from 10:55 to 11:10.
Our lunch time is from 12:15 to 1:20.
We have recorder lessons on a Monday morning.
We have Special Mentions assembly every fortnight on a Friday morning.
Our Topics
Here are our current topics:
| | |
| --- | --- |
| English: | Sea and coasts and quest stories. |
| Maths: | Multiplication, division and fractions. |
| Science: | Skeletons and keeping healthy. |
| Computing: | Data bases and e-books. |
| P.E.: | Gymnastics and ball skills. |
| Topic: | Comparing Coalville and Cornwall and maps. |
| R.E.: | Festivals. |
| Art: | Animals and monsters. |
| Music: | Recorders |
| French: | Greetings, Basic Questions, Colours, Days of the Week, Counting to 20, Countries, I like... |
| PSHE: | Keeping safe and healthy living. |
Our Homework
Topic, Maths or Literacy homework is set once a week/fortnight (depending on the task set). This is usually set on a Friday and due in on the following Wednesday. As part of our homework, we are also expected to read to an adult at home at least three times a week. Reading records are checked by an adult each week. If we have read 3 times or more that week, we are entered into an exciting raffle to win a book and a place in the Broom Leys Reading Army!
Reminders for Parents

Don't forget to label all of your child's belongings with their full name and class to help us get lost property back to you as quickly as possible. This includes water bottles and lunch boxes!

If your child would like to bring in their own snack for break time, please make sure it is a healthy choice and free from any nuts as we do have children in school with severe nut allergies.

Please help your child to remember to bring the appropriate kit for their P.E. lessons.


Indoor P.E. - black shorts, white t-shirt and pumps

Outdoor P.E. - black jogging bottoms, white t-shirt and trainers (a school jumper or plain hoody should also be provided in case of cold weather)

Earrings should not be worn for P.E. for health and safety reasons. Please ensure that your child is able to remove their earrings independently or provide tape for them to cover up their earrings. Ideally, pupils should not wear earrings to school on P.E. days.
Useful Links
https://www.spellingcity.com/spelling-games-vocabulary-games.html
https://www.topmarks.co.uk/english-games/7-11-years/spelling-and-grammar
https://www.topmarks.co.uk/english-games/7-11-years/reading
https://www.literacyshed.com/home.html
http://www.bbc.co.uk/bitesize/ks2/english
https://www.literacyideas.com/reading-activities-for-any-book
http://www.lovereading4kids.co.uk/
Mathematics:
ttps://www.bbc.co.uk/teach/supermovers
http://www.topmarks.co.uk
http://www.mymaths.co.uk - user name: blps password: triangle
http://nrich.maths.org/
Science:

http://www.bbc.co.uk/bitesize/ks2/science/